Gallery: Kingsburg hosts youth football camp
KINGSBURG - In a summer evening with brisk weather, the Kingsburg High football team hosted approximately 50 youngsters at it's annual youth camp at Vikings Stadium on Thursday.
The camp's youngsters were in the 6-13 age range and were split into five groups. The kids participated in a five-drill circuit, ending in obstacle course to conclude the night. The drills focused on the fundamentals of the game including blocking, forming a tackle, catching, and throwing.
Kingsburg holds youth football camp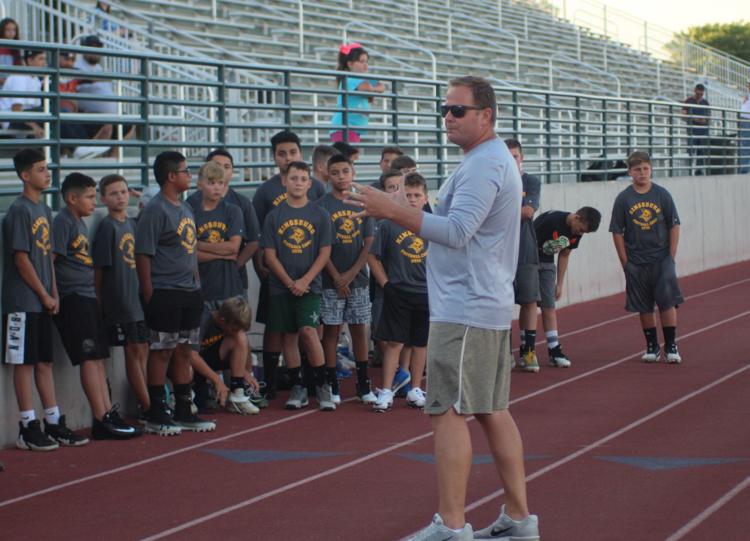 Kingsburg holds youth football camp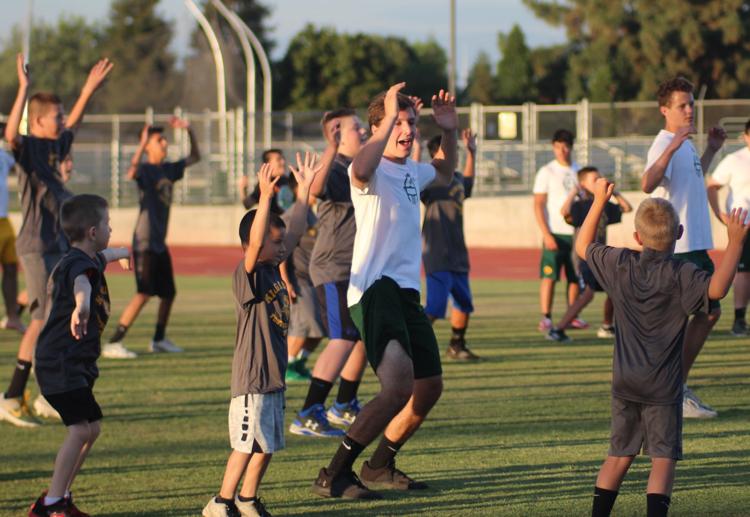 Kingsburg holds youth football camp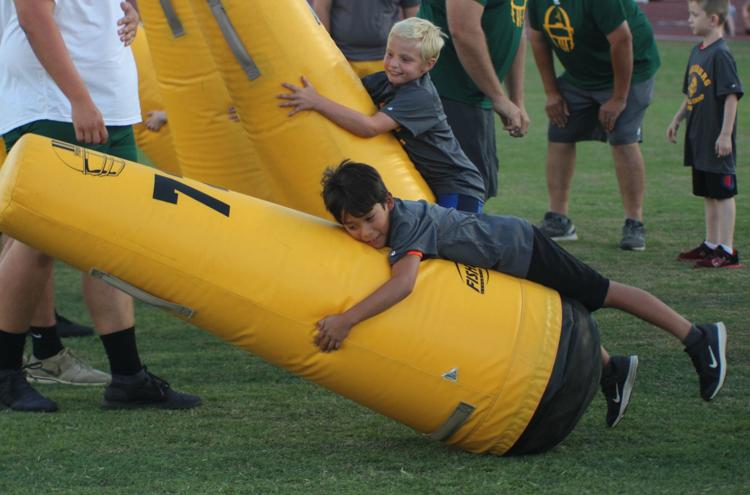 Kingsburg holds youth football camp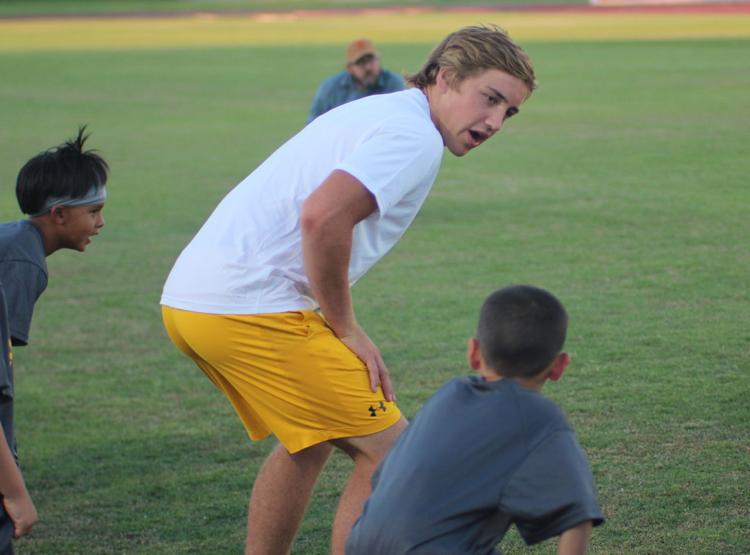 Kingsburg holds youth football camp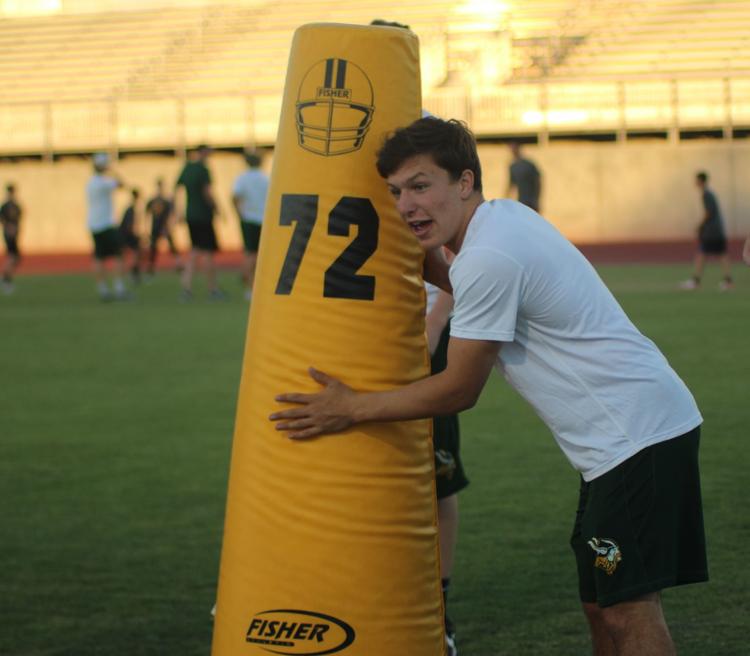 Kingsburg holds youth football camp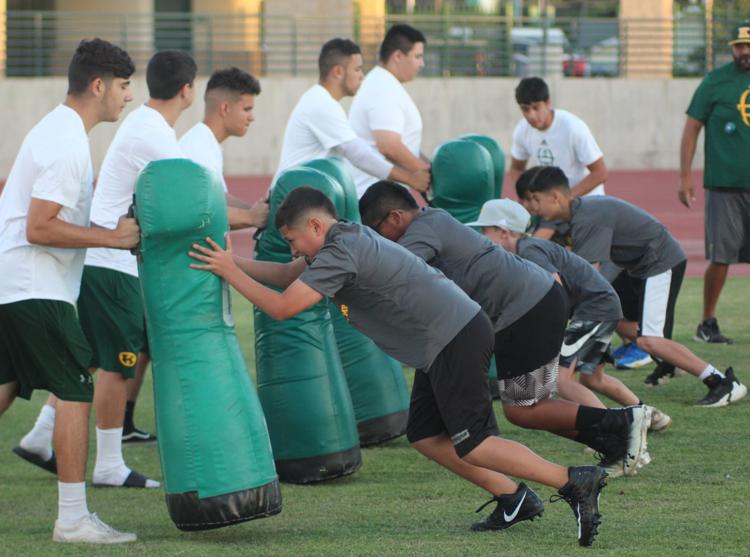 Kingsburg holds youth football camp
Kingsburg holds youth football camp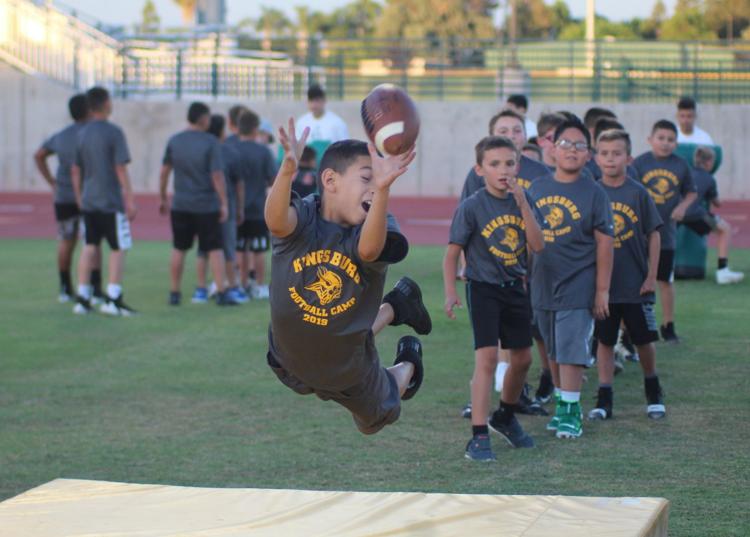 Kingsburg holds youth football camp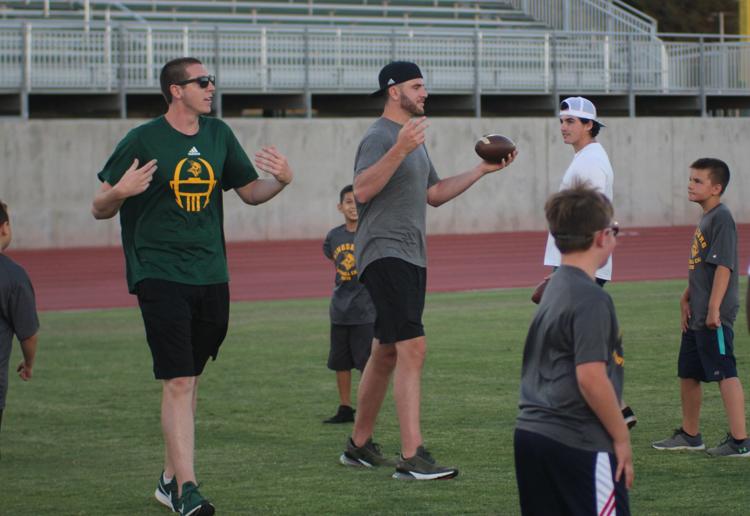 Kingsburg holds youth football camp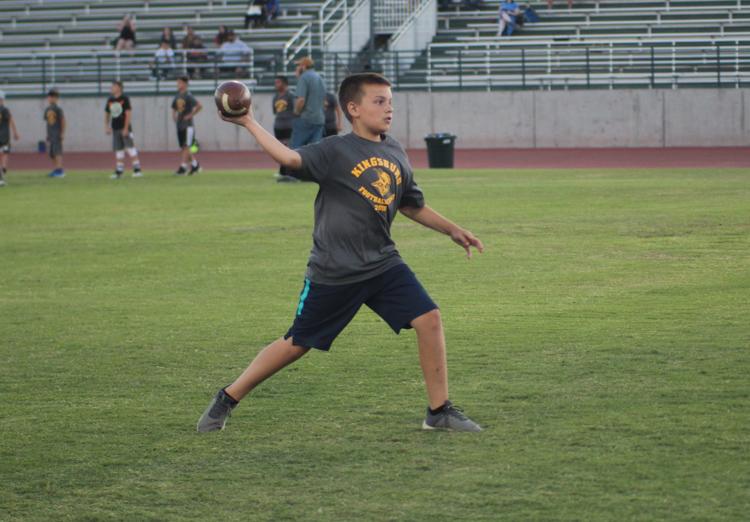 Kingsburg holds youth football camp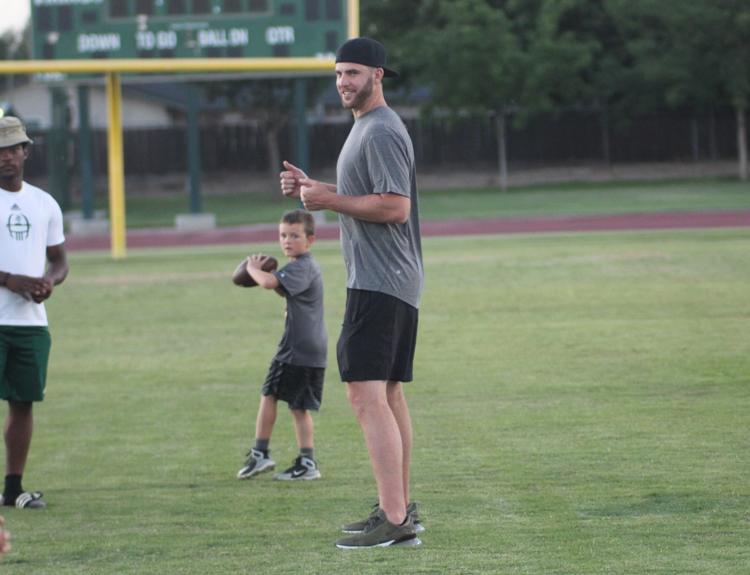 Kingsburg holds youth football camp