KINGSBURG - On a day where seniors were recognized pregame, the Kingsburg Vikings struggled to generate runs in front of the home crowd on Saturday.
The Vikings (10-16, 4-6 Central Sequoia League) managed to score to a run in the fourth inning, but that was all the scoring Kingsburg did in a 9-1 loss to the Edison Tigers (9-17, 3-10 County Metro League) in a non-league game.
All five of the Vikings seniors (Daniel Ingrao, Ray Castro, Taylor Morales, Evan Brown, and Connor Abe) where in the starting lineup. All five seniors also had at least three at-bats.
Vikings host senior day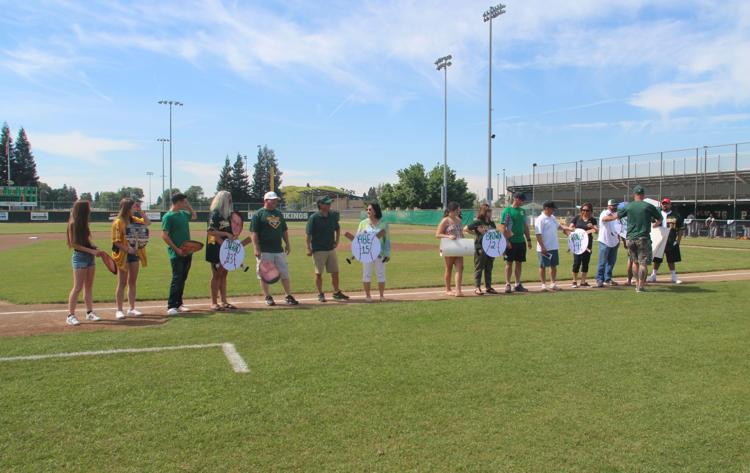 Vikings host senior day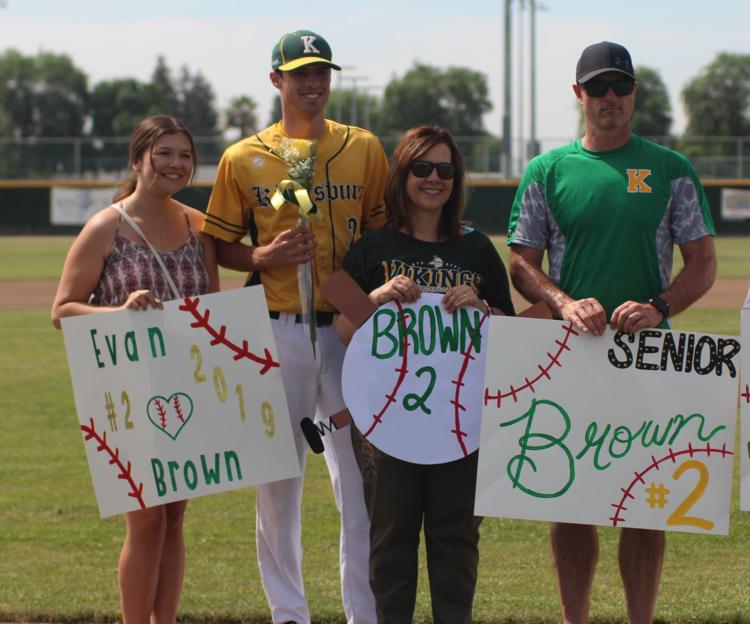 Vikings host senior day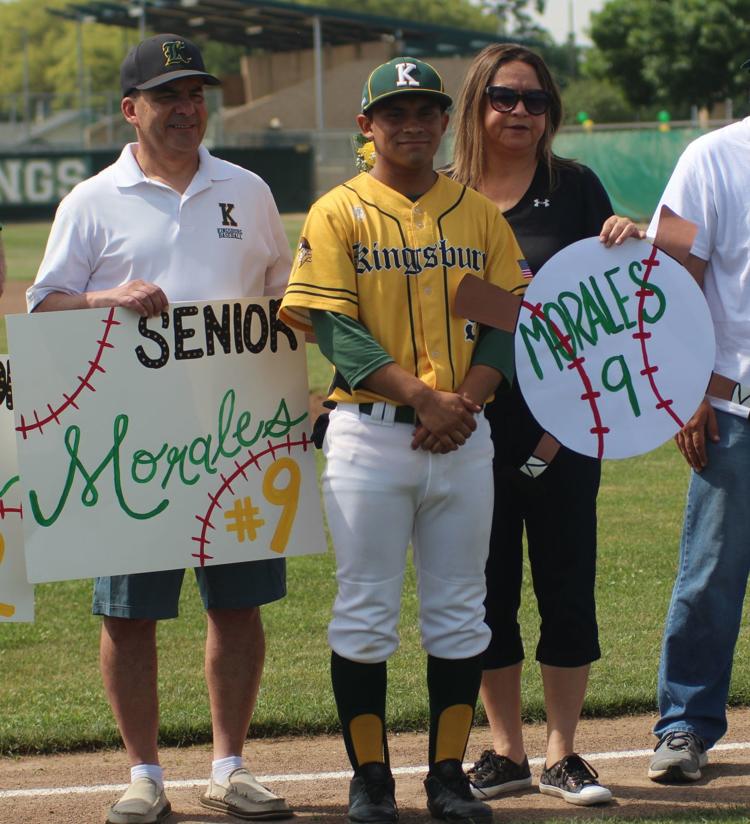 Vikings host senior day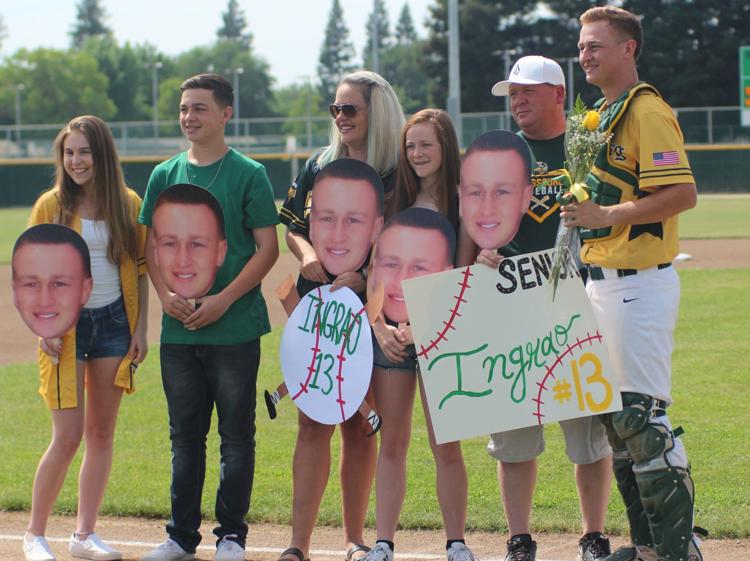 Vikings host senior day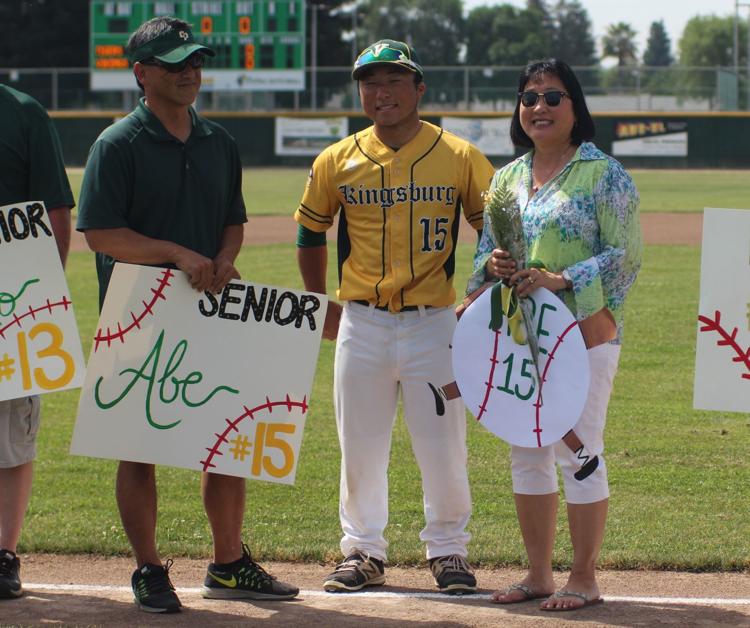 Vikings host senior day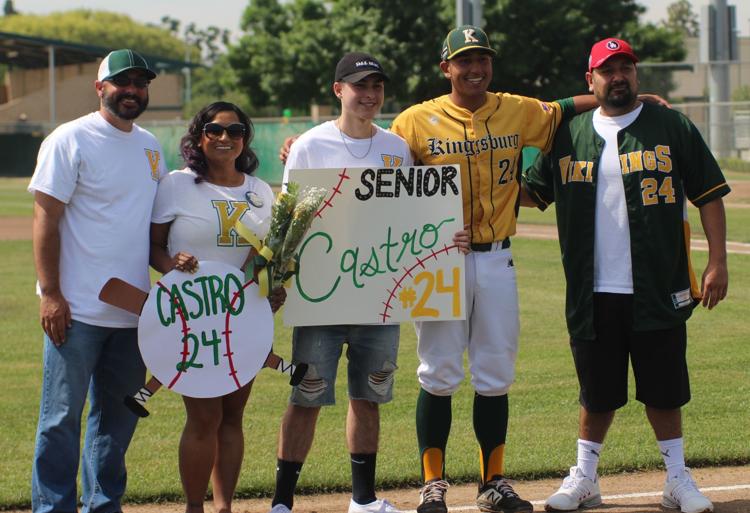 Vikings host senior day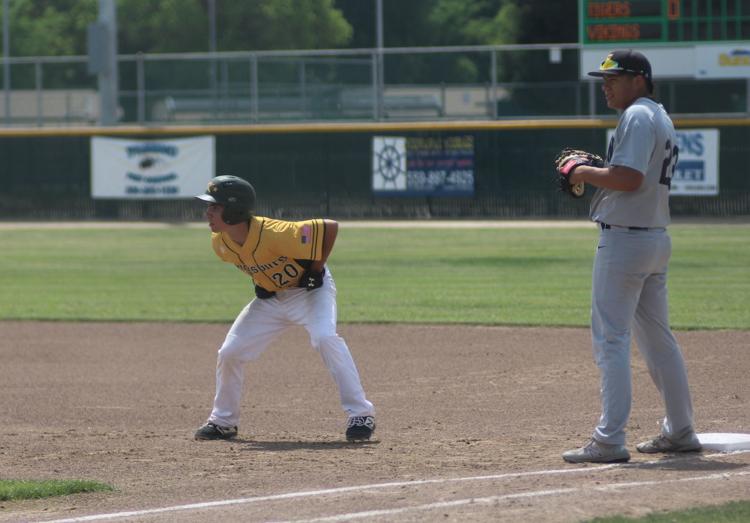 Vikings host senior day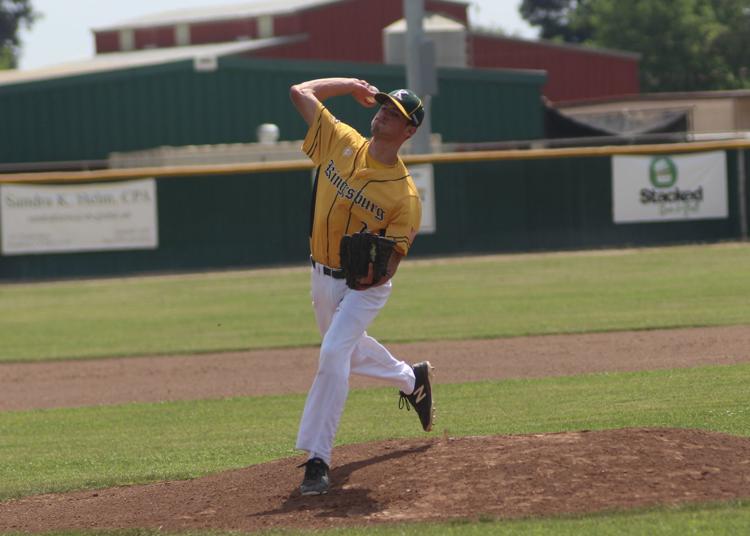 Vikings host senior day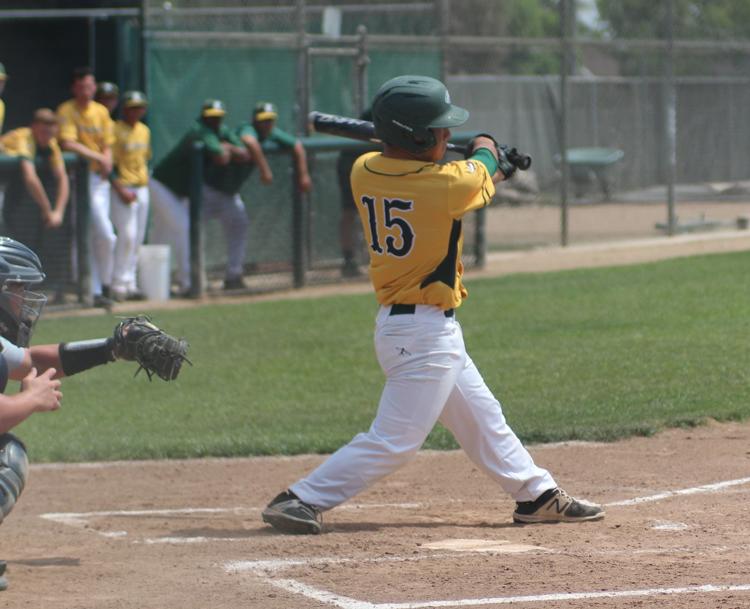 Vikings host senior day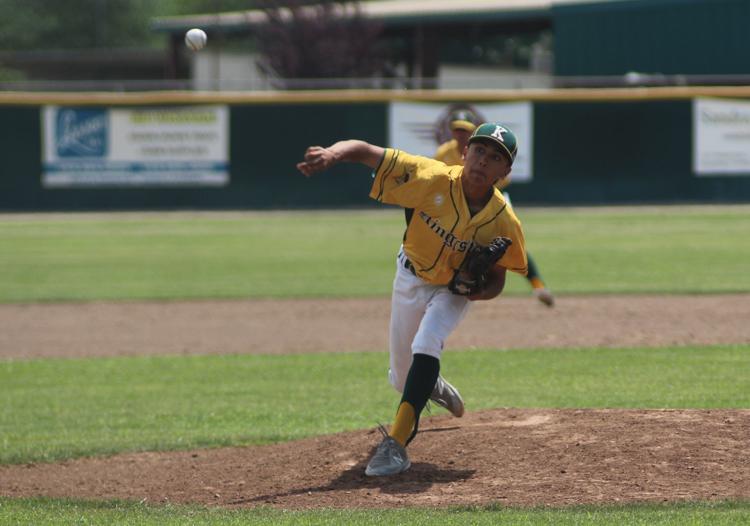 Vikings host senior day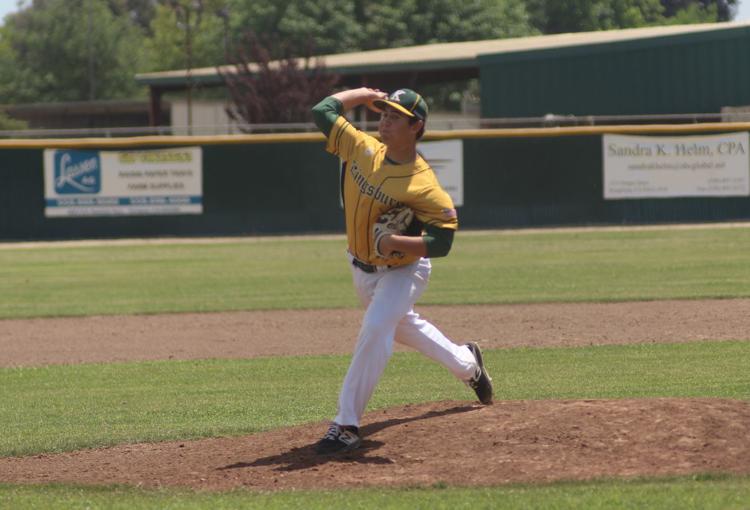 Vikings host senior day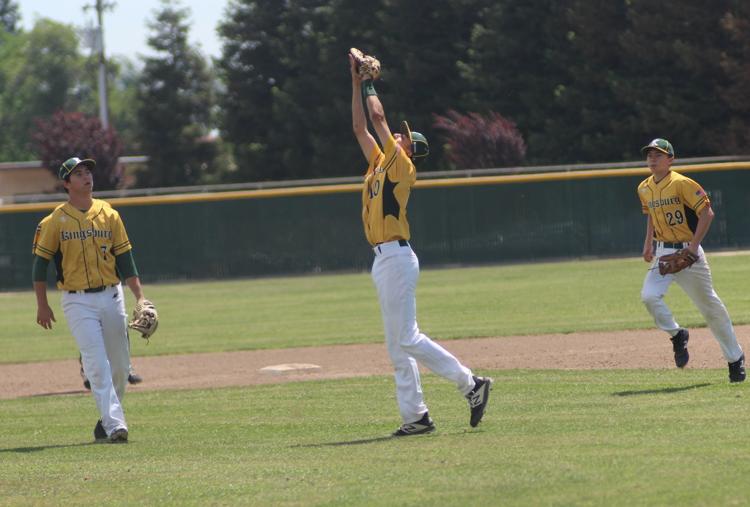 Vikings host senior day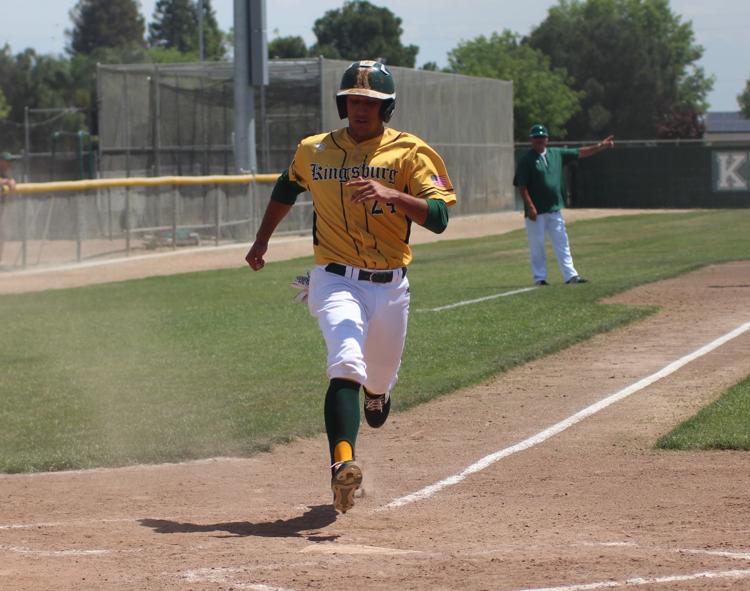 Vikings host senior day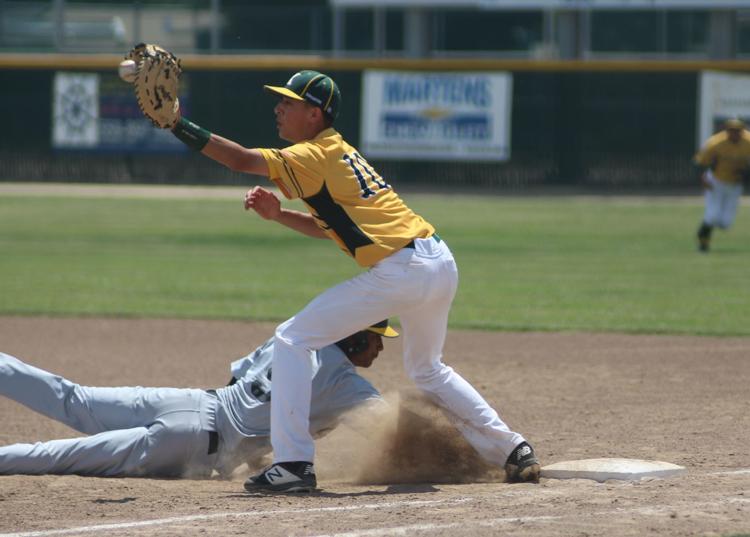 Vikings host senior day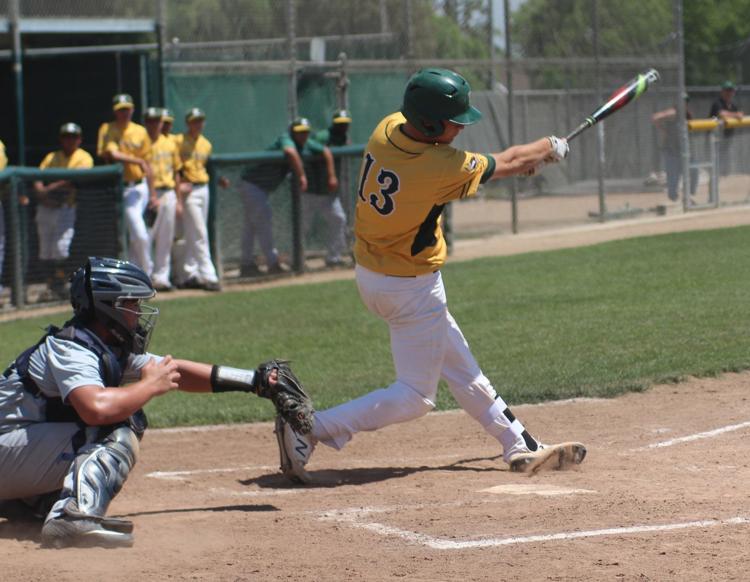 Vikings host senior day