Gallery: Kingsburg defeats Selma in game that took two days to play
SELMA - In a game that took two days to finish, the Kingsburg Vikings defeated the Selma Bears 8-4 in a Central Sequoia League rivalry matchup at Duran Diamond on April 3.
The rivalry contest originally took place on April 2, but due to inclement weather, umpires suspended the game. The Vikings and Bears resumed play the next day.
Kingsburg defeats Selma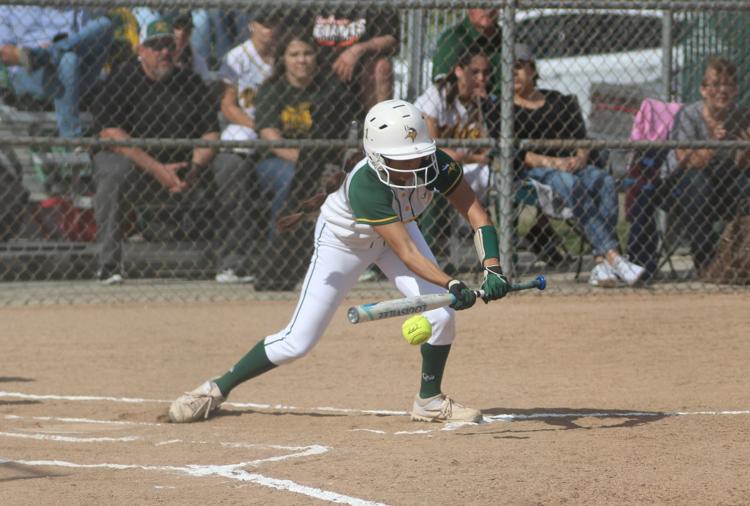 Kingsburg defeats Selma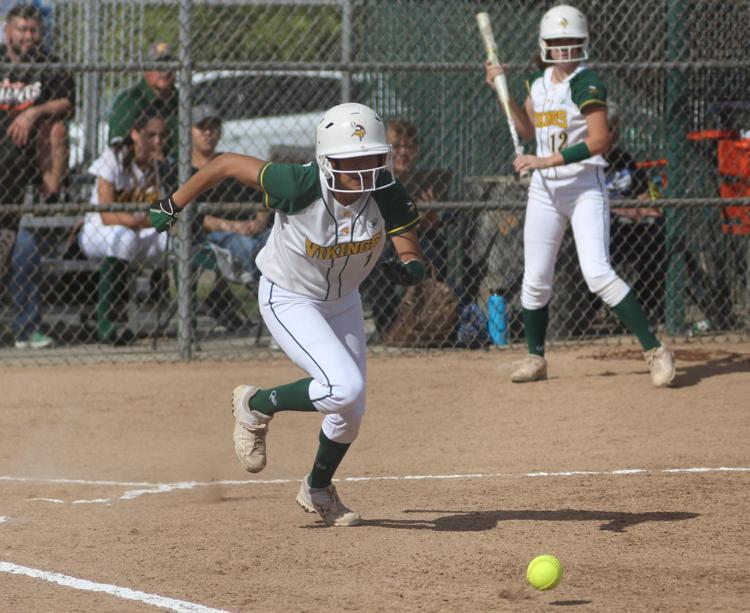 Kingsburg defeats Selma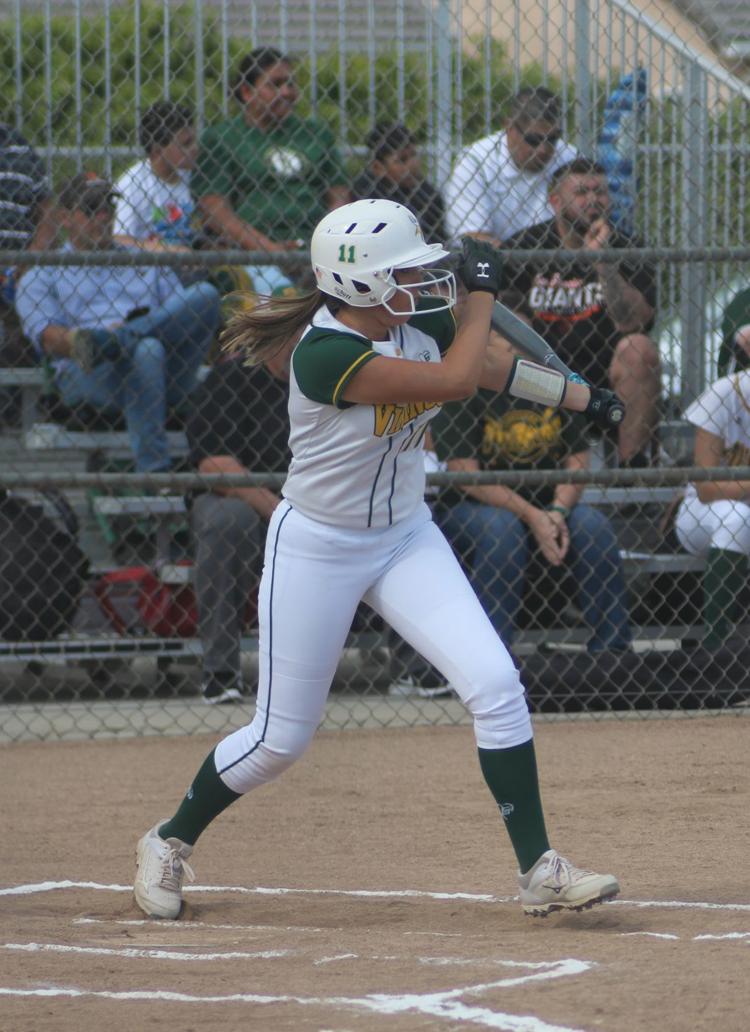 Kingsburg defeats Selma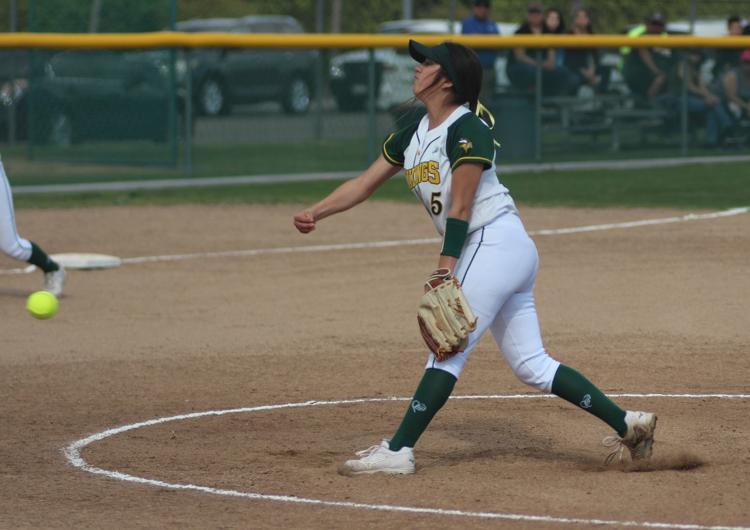 Kingsburg defeats Selma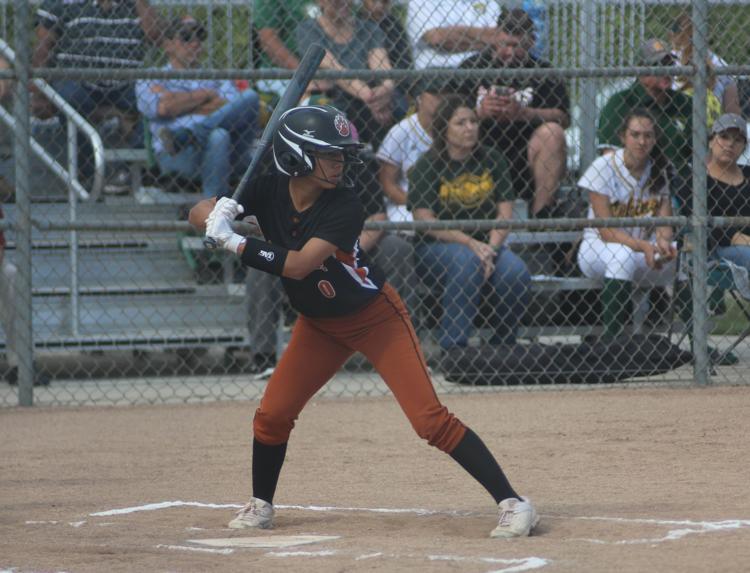 Kingsburg defeats Selma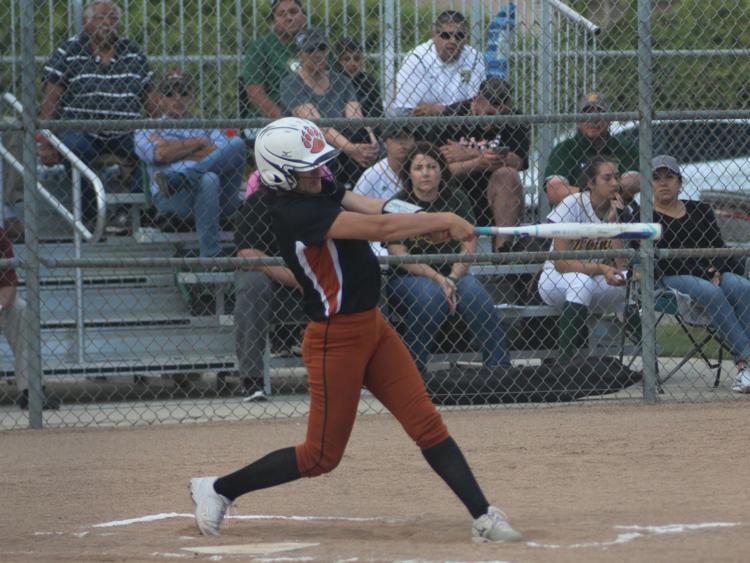 Kingsburg defeats Selma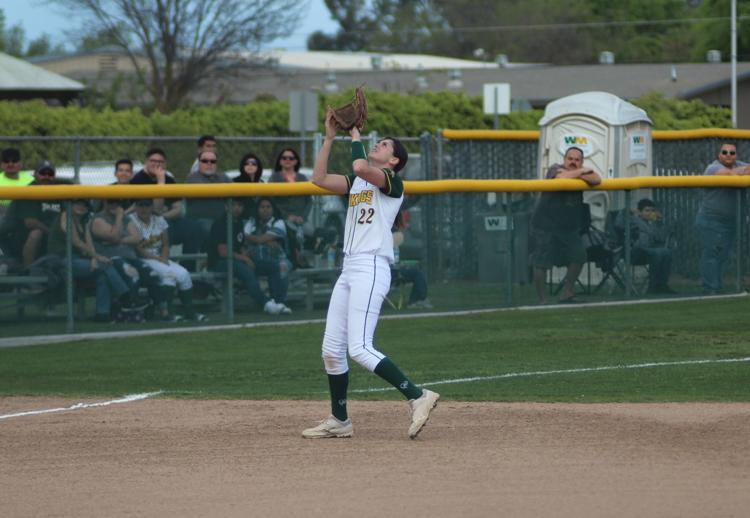 Kingsburg defeats Selma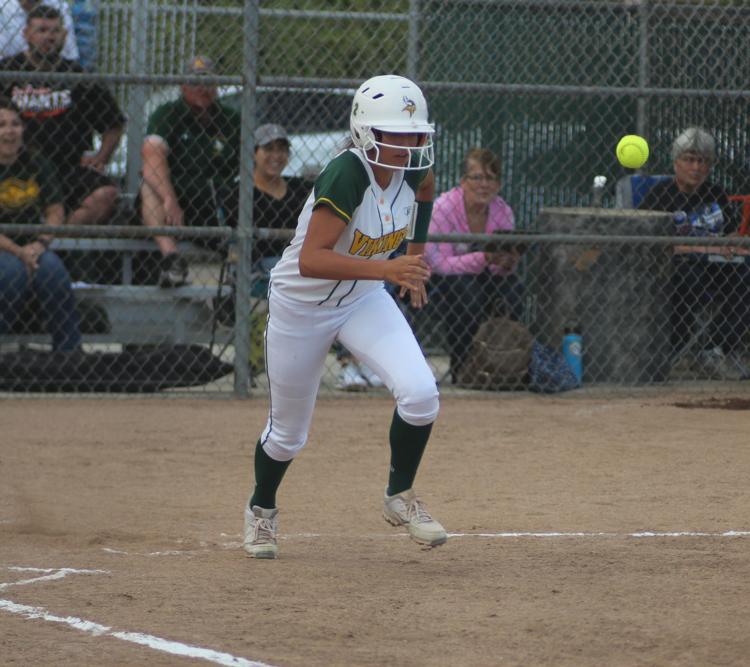 Kingsburg defeats Selma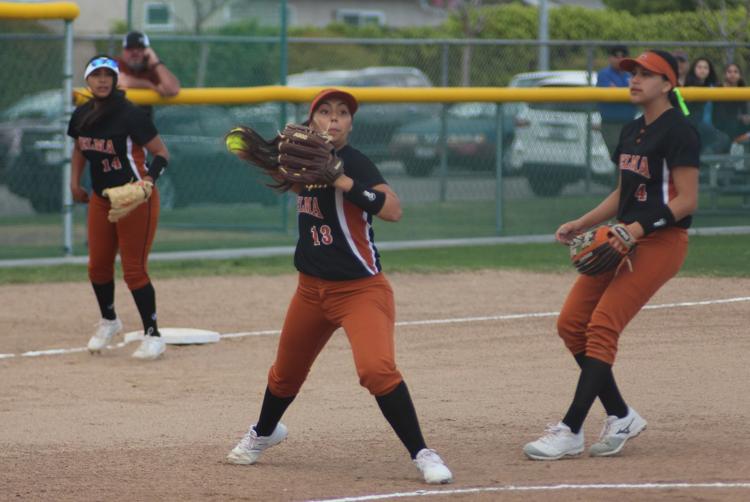 Kingsburg defeats Selma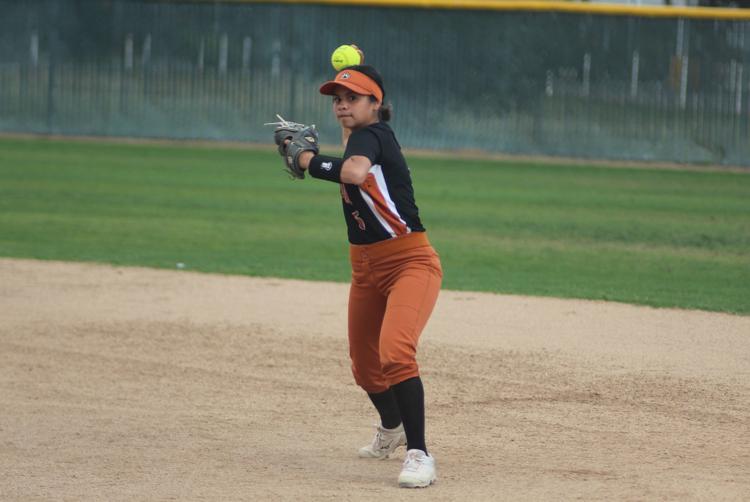 Kingsburg defeats Selma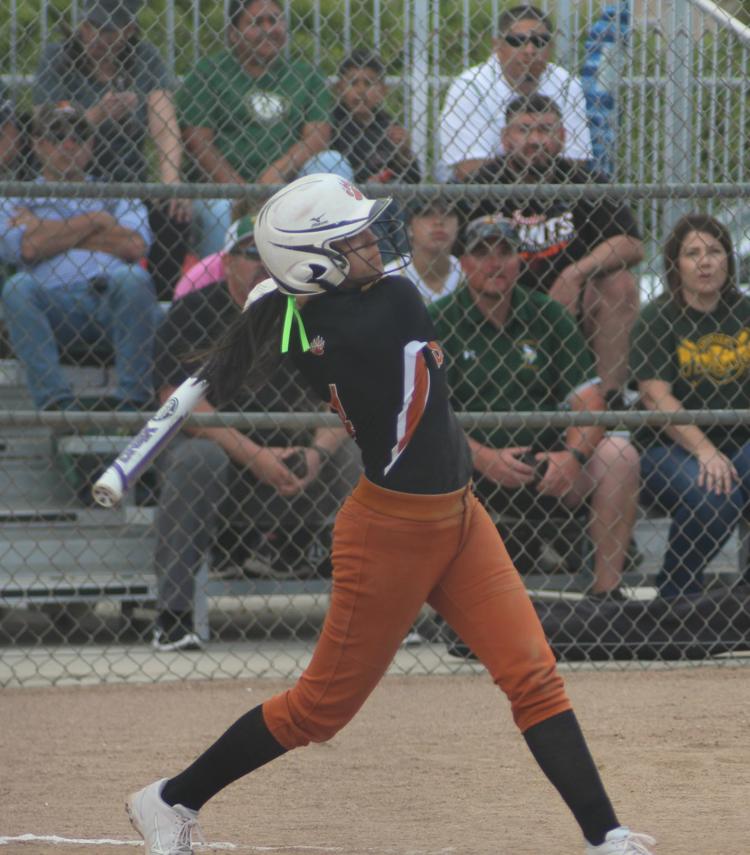 Kignsburg defeats Selma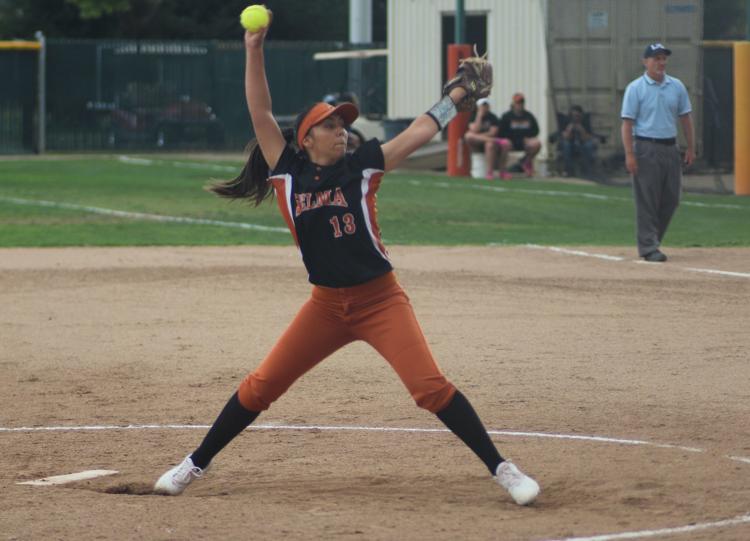 Kingsburg defeats Selma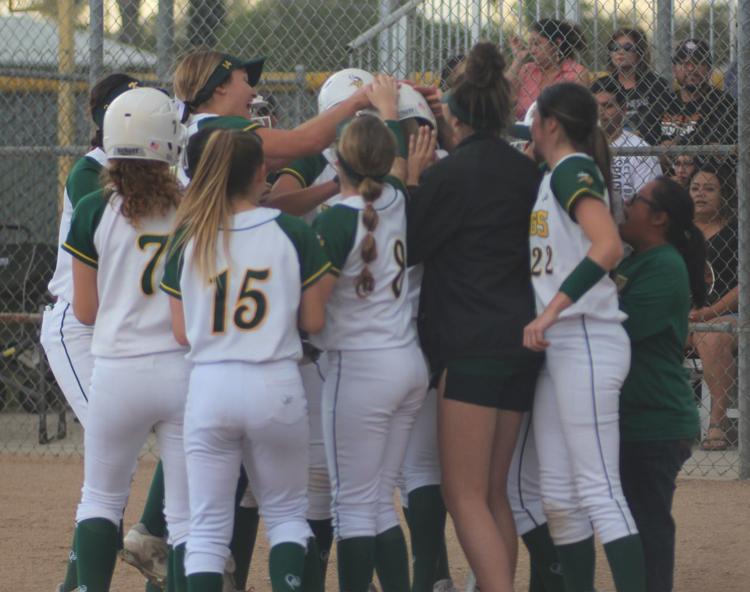 Kingsburg defeats Selma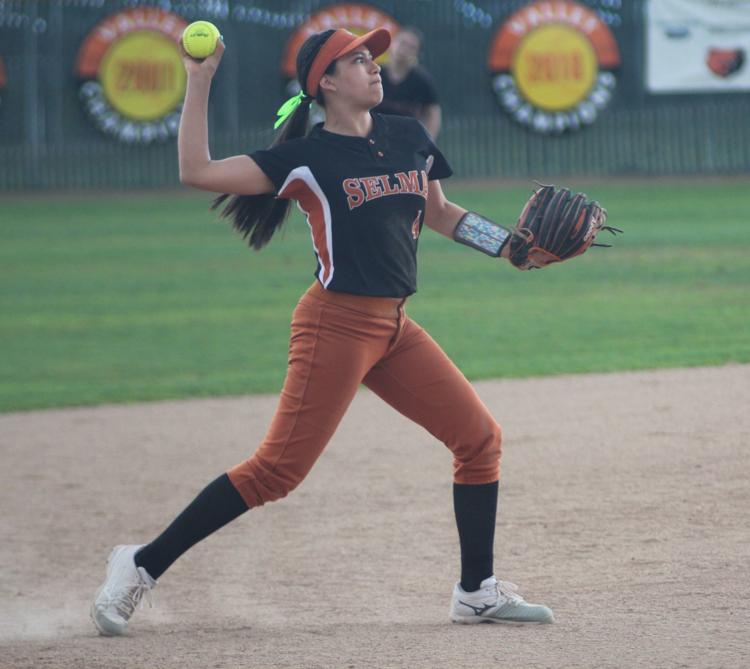 Kingsburg defeats Selma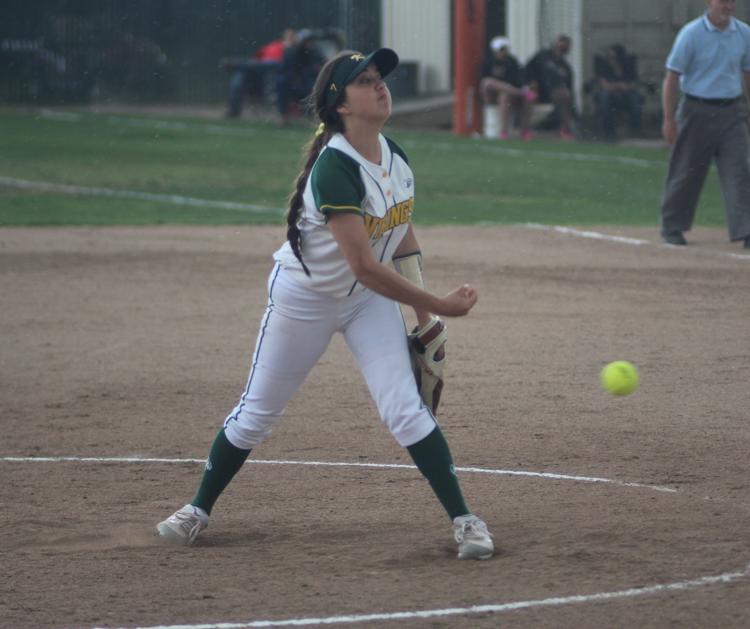 Kingsburg defeats Selma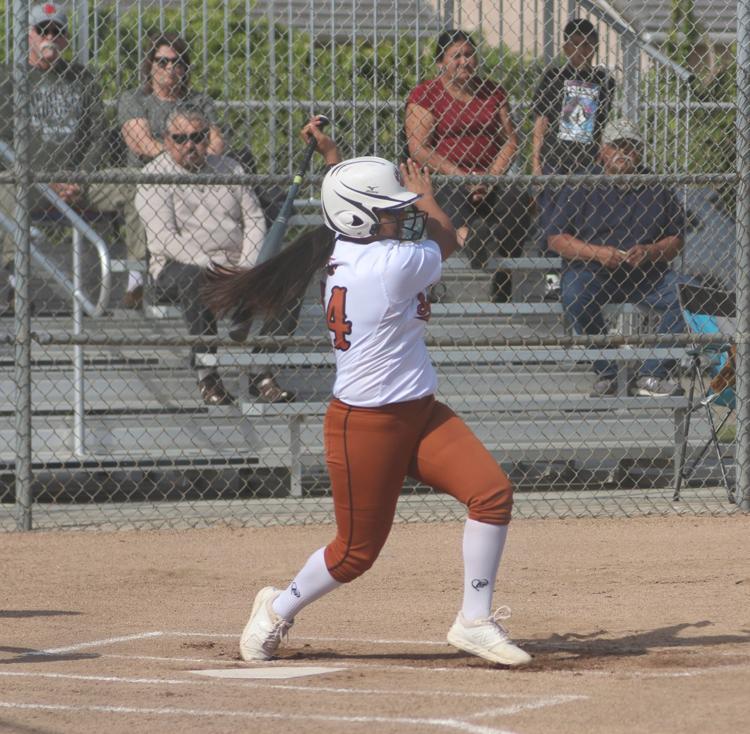 Kingsburg defeats Selma
Kingsburg defeats Selma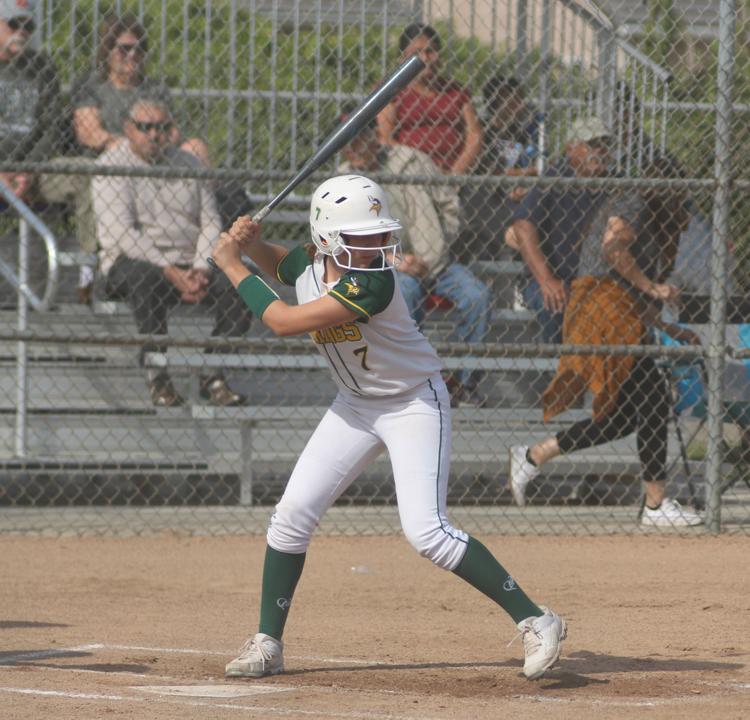 Kingsburg defeats Selma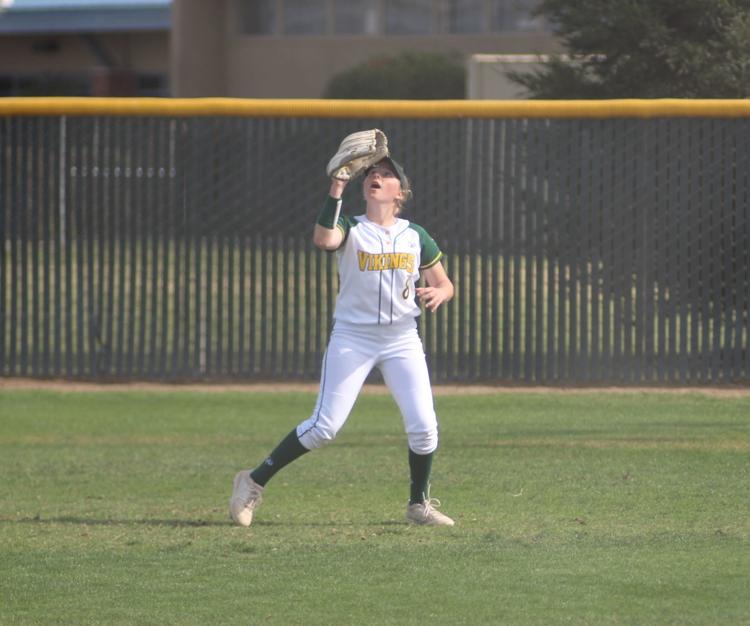 Kingsburg defeats Selma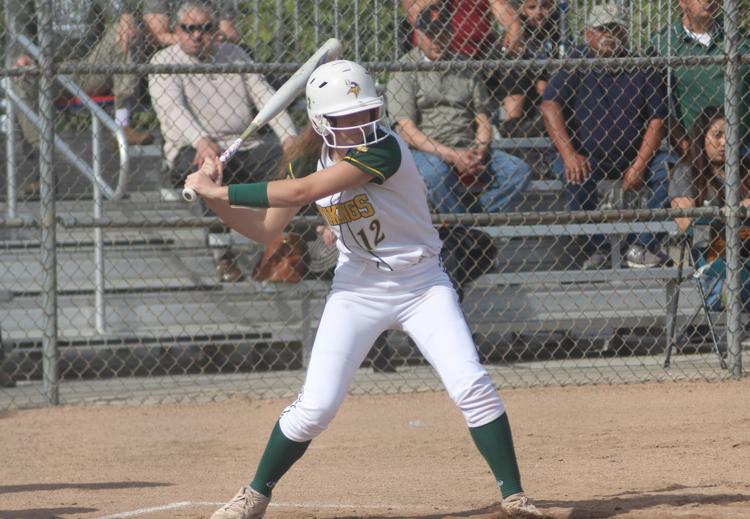 Kingsburg defeats Selma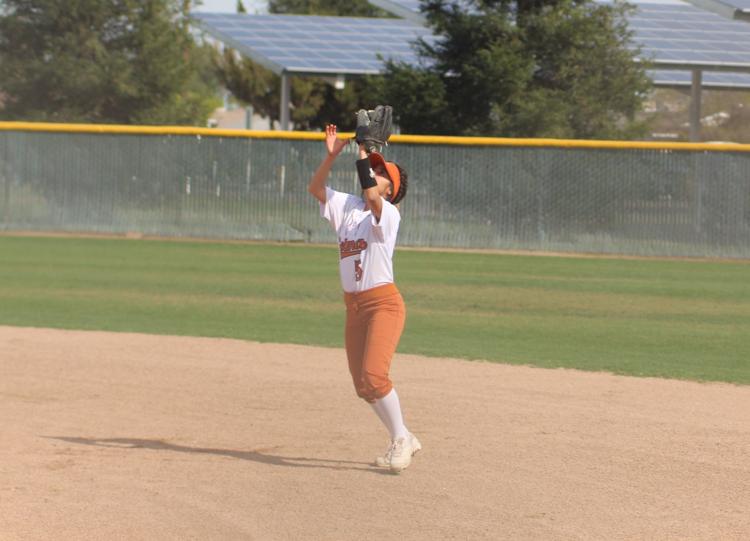 Kingsburg defeats Selma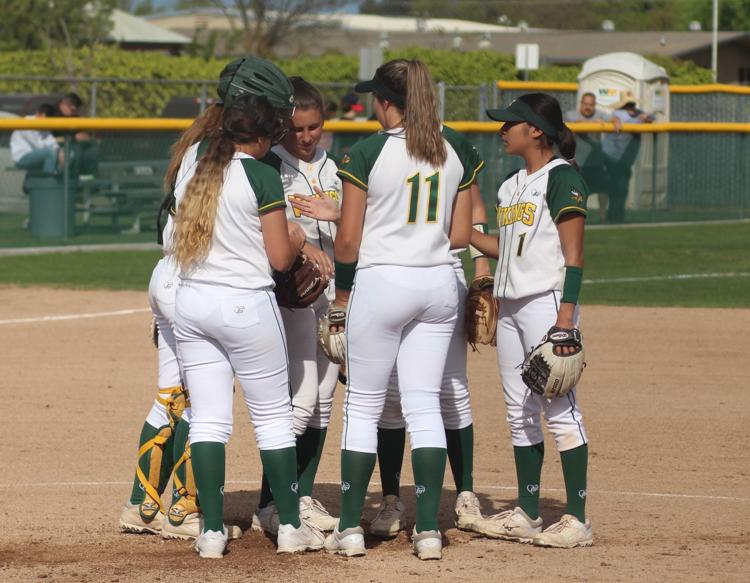 Kingsburg defeats Selma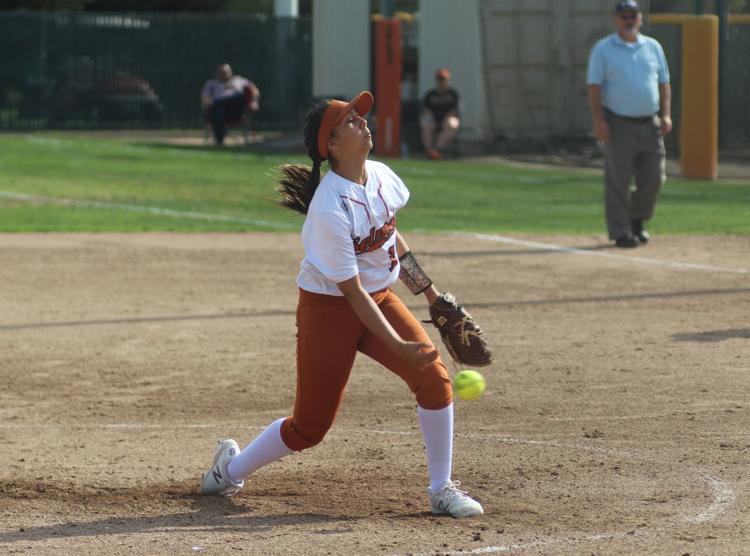 Kingsburg defeats Selma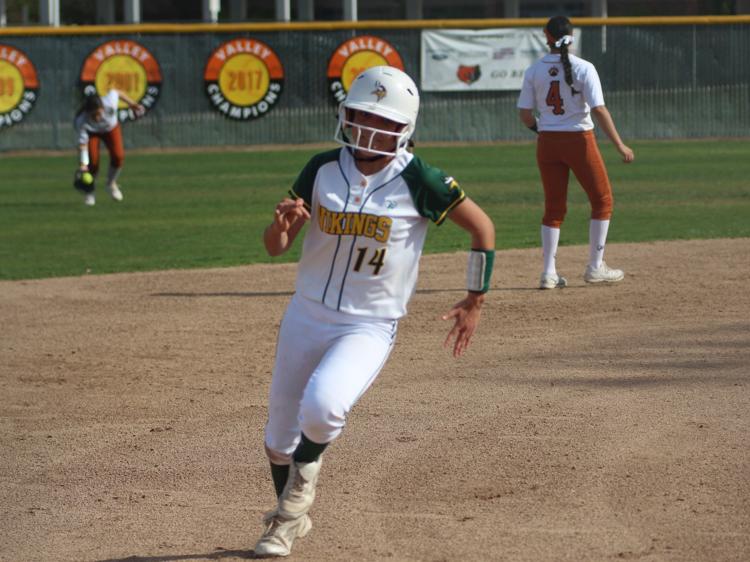 Kingsburg defeats Selma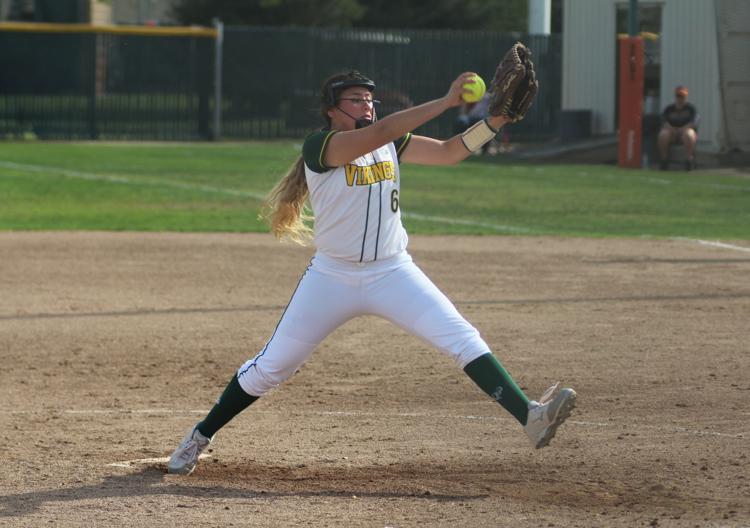 Kingsburg defeats Selma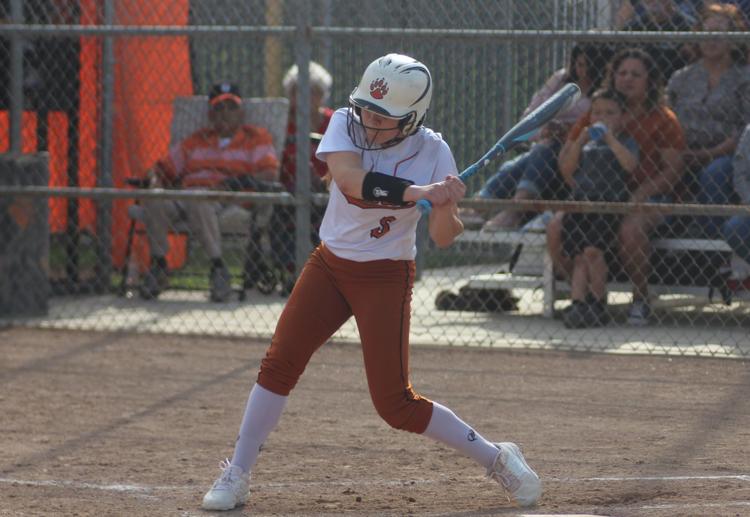 Kingsburg defeats Selma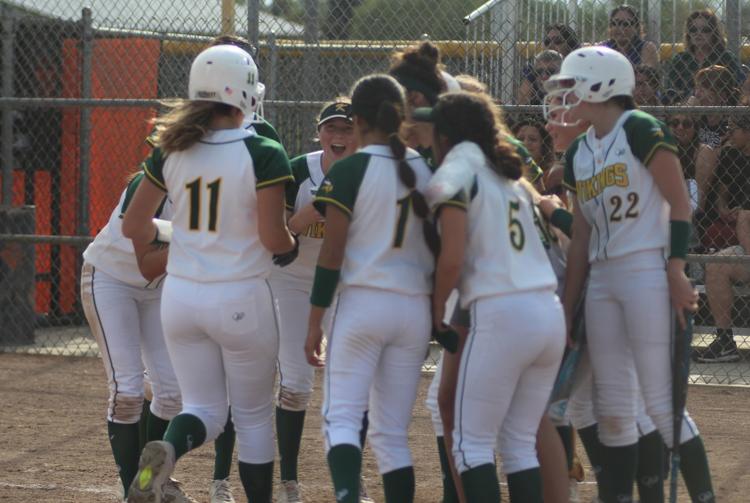 Kingsburg defeats Selma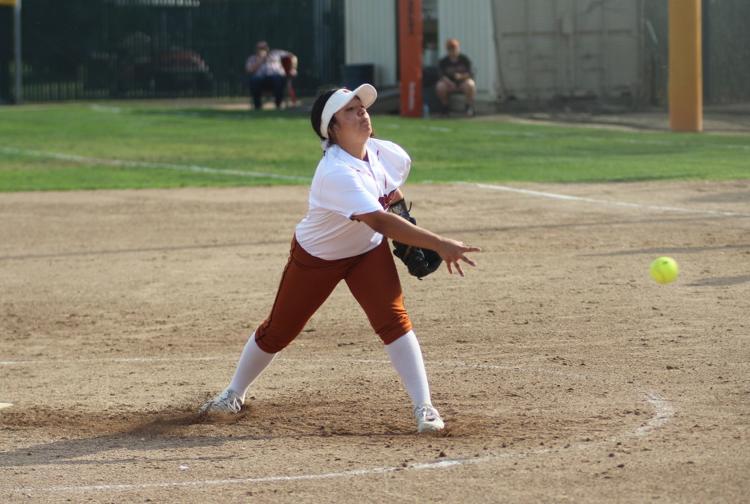 Kingsburg defeats Selma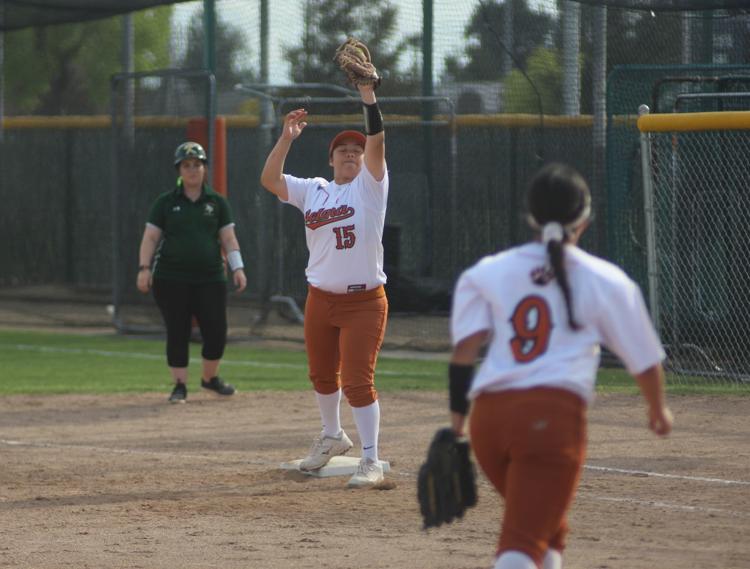 Kingsburg defeats Selma