FRESNO - In a matchup showcasing the Valley's top seniors from the past year, the County scored a combined seven runs in the seventh and eighth innings to a claim a 7-4 victory in the 38th Annual City/County All-Star Softball Game at Margie Wright Diamond on Wednesday, June 19.
Notable members of this year's County team were Carla Duarte and Madison Alves from Kingsburg and Dom Trevino of Selma.
All three girls scored for the County during a six-run frame in the seventh inning. Duarte and Trevino scored on a bases-clearing triple by Hanford West's Josie Simas that gave the County a 5-3 lead. Lemoore's Sierra Phelps was the other player to scored on the Simas triple. Earlier in the inning, Alves scored on a sacrifice fly from Kerman's Ellie Montalvo, which at the time cut the City's lead 3-2.
Trevino scored the County's final run of game on an RBI single from Phelps in the eighth inning.
County rallies for 7-4 victory over City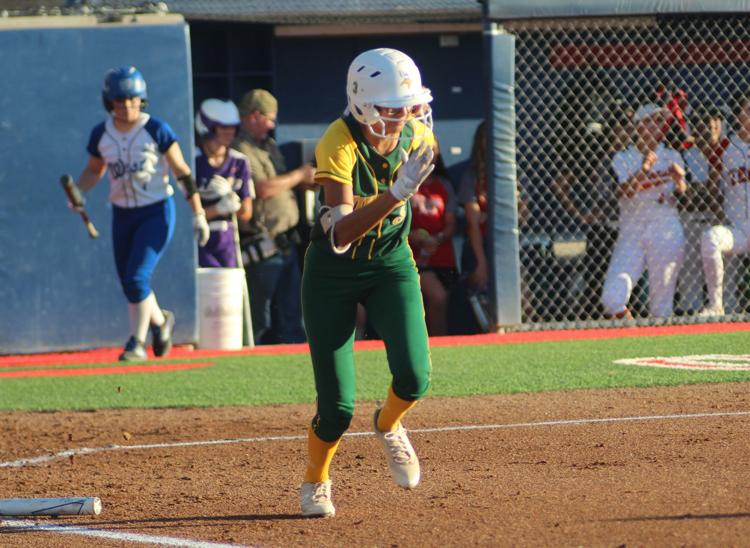 County rallies for 7-4 victory over City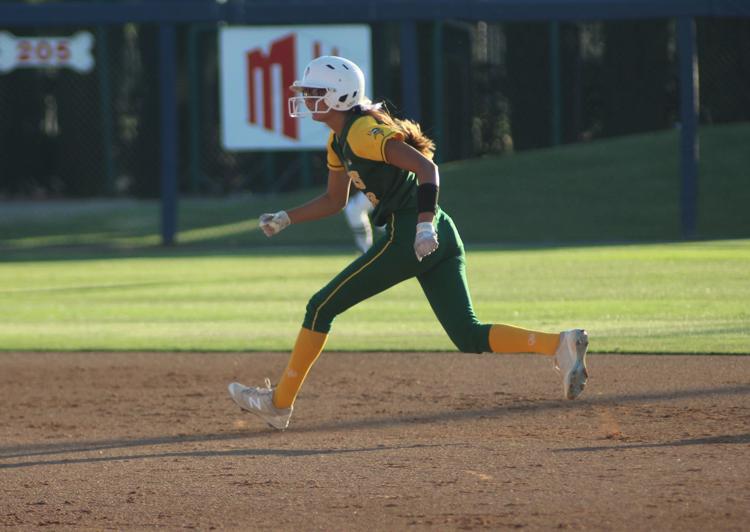 County rallies for 7-4 victory over City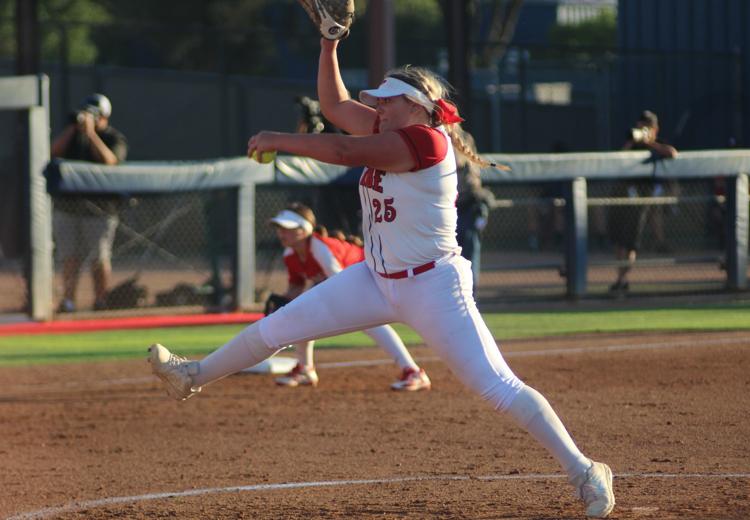 County rallies for 7-4 victory over City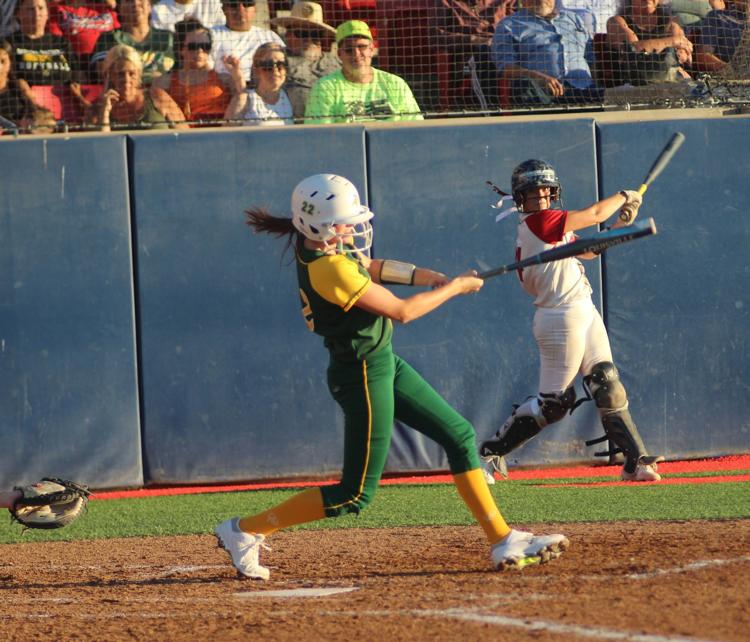 County rallies for 7-4 victory over City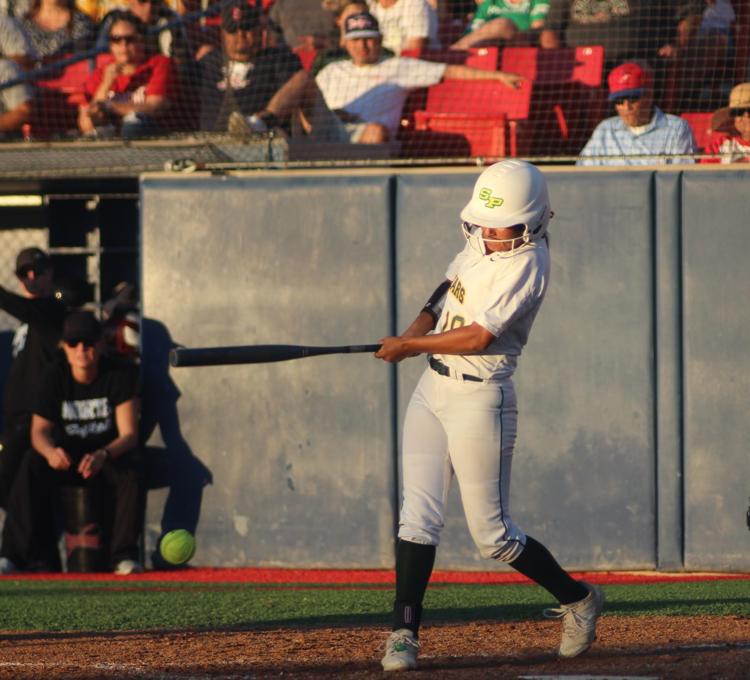 County rallies for 7-4 victory over City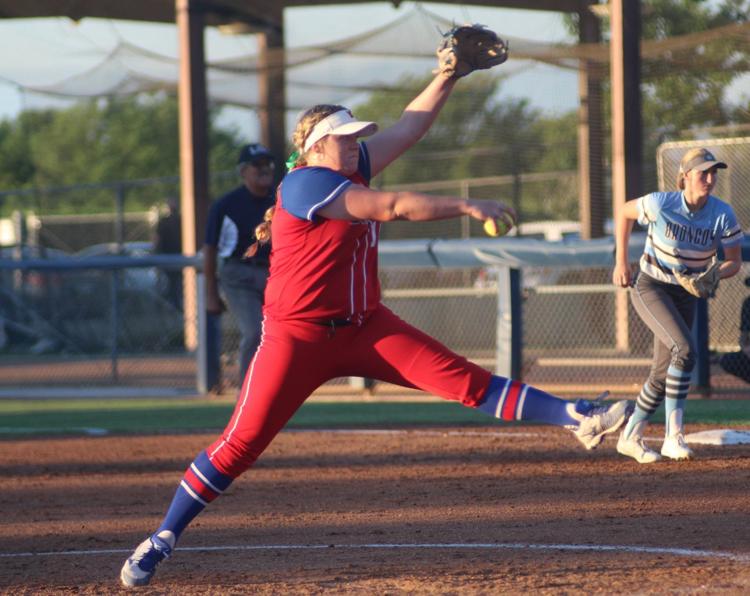 County rallies for 7-4 victory over City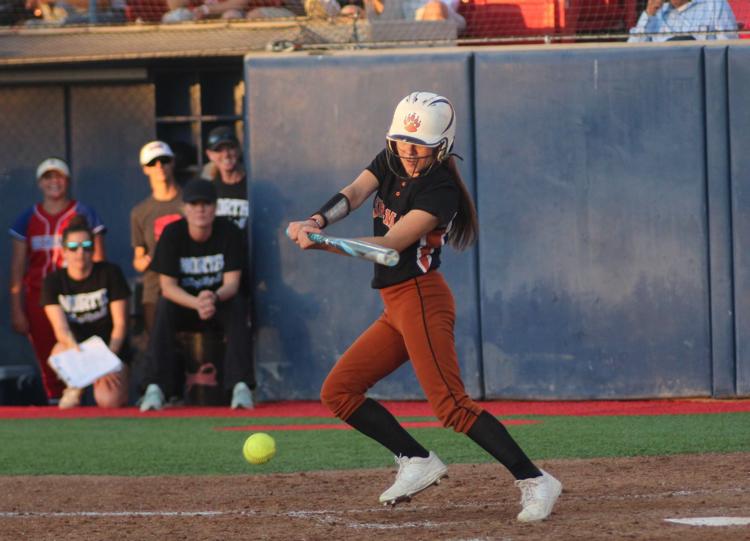 County rallies for 7-4 victory over City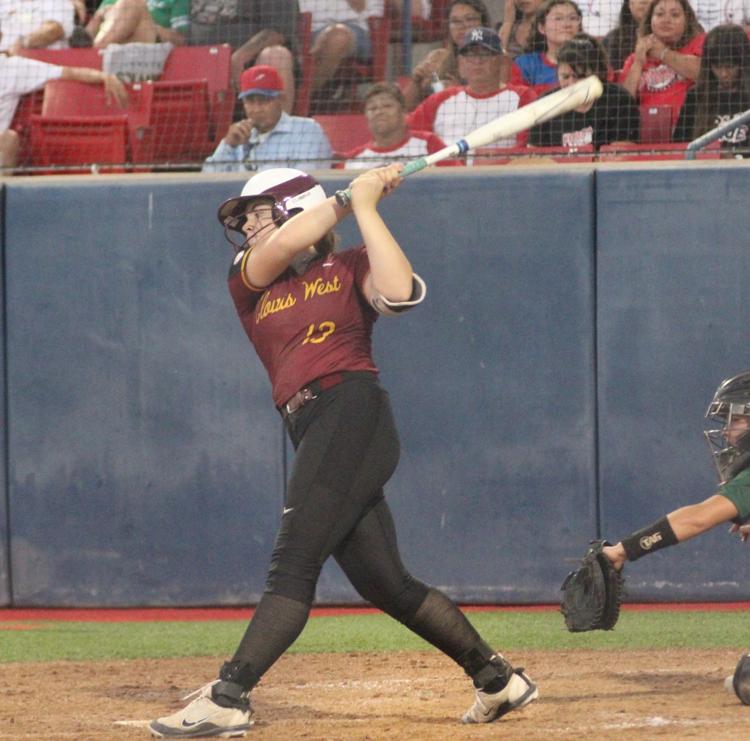 County rallies for 7-4 victory over City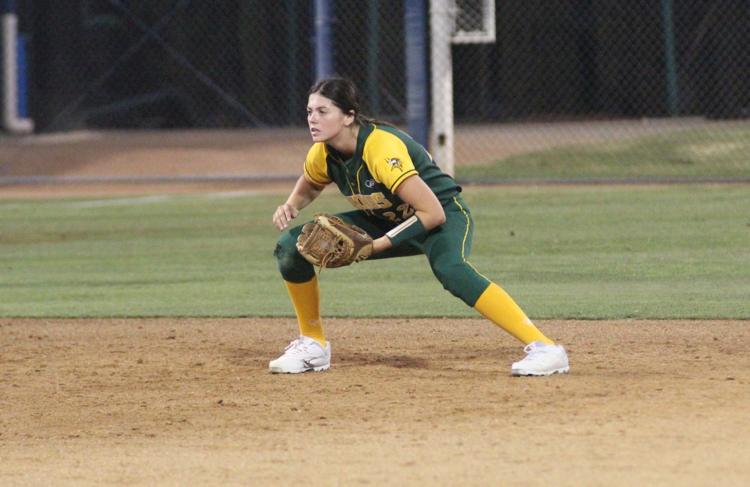 County rallies for 7-4 victory over City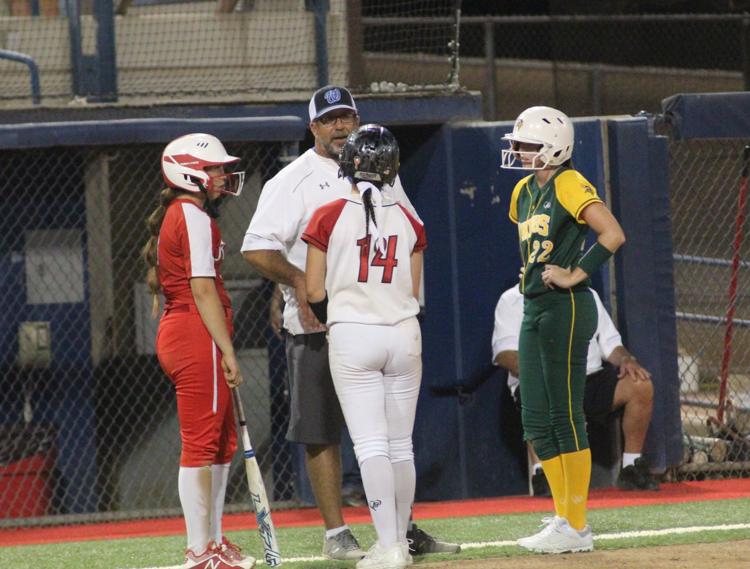 County rallies for 7-4 victory over City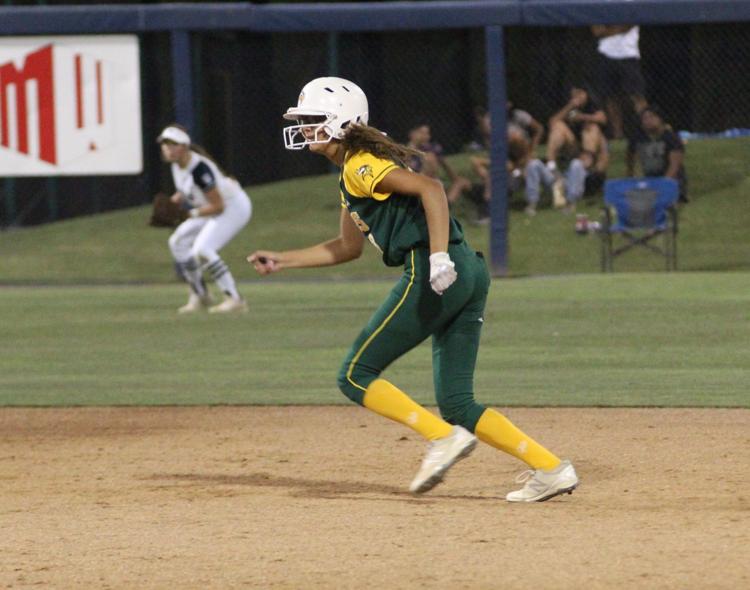 County rallies for 7-4 victory over City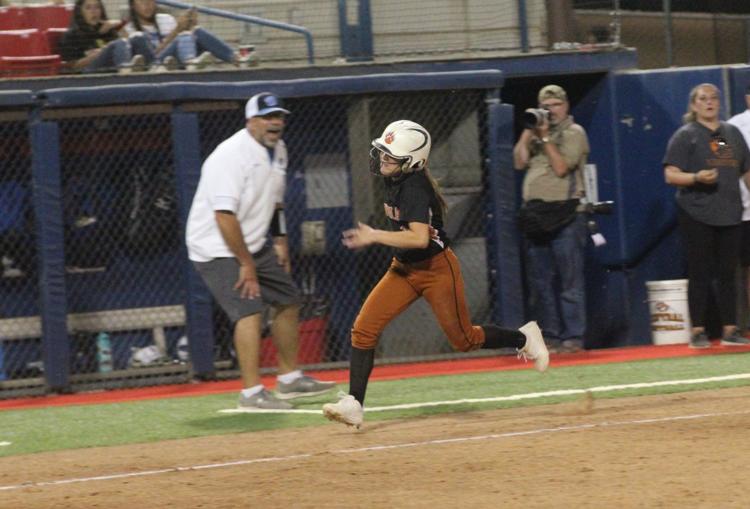 County rallies for 7-4 victory over City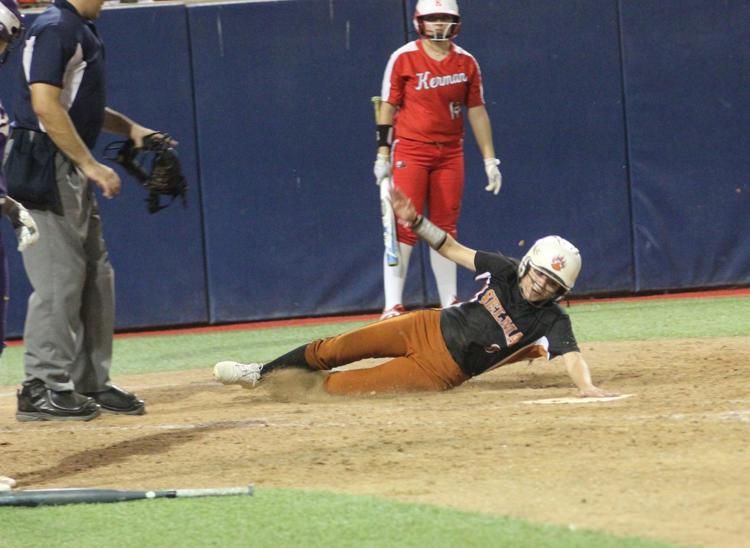 County rallies for 7-4 victory over City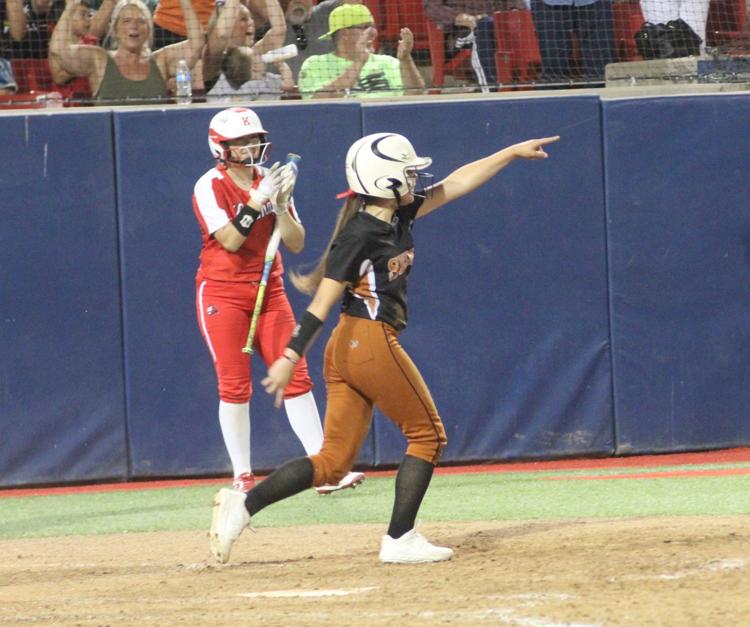 County rallies for 7-4 victory over City