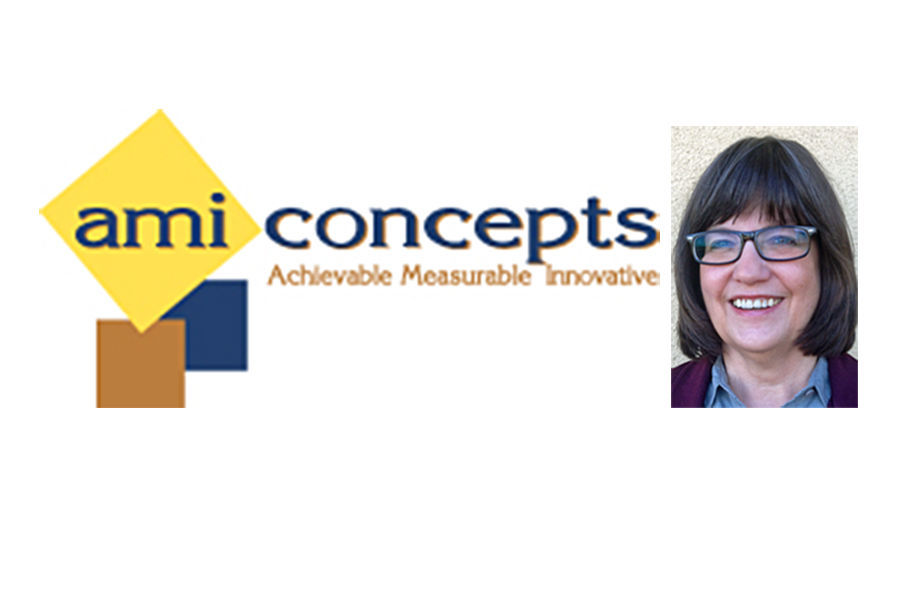 KINGSBURG – I'd like to see that happen – wouldn't you? Here's how we can make that headline a reality together.
First, recognize that Downtown Kingsburg has the right pieces to get started: Engaged business owners with blocks of unique shops and restaurants, supportive City government, event-driven Chamber that also provides business advice and support, freeway access and 12,000 local residents who need to rediscover their Downtown.
Second, organize the process of creating a Downtown District where business owners pool their funds to provide marketing and other amenities. The most important thing to understand is that all decisions – every single one – are made by the business owners who choose to be involved. A realistic starting point is a modest budget. The amount of assessment over the existing business licenses can be small, while still providing funds to accomplish various types of marketing and customer attraction efforts.
Third, attend an open house to understand the concepts and process, then participate in workshops to gather input. This is the hard work of analyzing what might work best for Kingsburg. The initial open house is scheduled for 7-10 a.m. Wednesday, Dec. 4, at the Village Mall, 1332 Draper St. Workshops will be scheduled in January.
What comes of these introductory gatherings? A plan, a business database and a boundary map all in draft format. Workshops follow where business owners provide more opinions: What will work? What will not? What other ideas might work? These workshops will be the foundation for building a consensus among business owners.
The final step is a request of Kingsburg City Council to approve the plan for Downtown revitalization and create an ordinance to administer the assessment and distribution of funds for the determined purposes.
As research, it's important to understand competing markets. What Downtowns appeal to you? Clovis? Visalia? San Luis Obispo? They all have business-license-based Business Districts. You may grab lunch at House of JuJu or get your hair trimmed at Elle Salon, but you also stroll around the shops because Downtown Clovis has atmosphere and successful shops.
The businesses in all those Downtowns count on the Business District to market and promote their Downtown identity. 
How can I help? I'm in Kingsburg to assist the business owners in making some tough decisions to improve Downtown Kingsburg, draw more customers and strengthen individual businesses. I've launched and operated both small businesses and business districts. My training and experience will allow me to guide the Downtown Kingsburg business owners in making the decision whether (or not) to form a Downtown Kingsburg Business District.
Own a business in Downtown Kingsburg? See you at the Open House on Dec. 4!
Jan Minami of AMI Concepts has been hired by the City of Kingsburg to explore Downtown revitalization options. AMI Concepts is dedicated to creating thriving urban environments through the development of strong organizations, successful collaborations and vibrant city centers. Learn more at http://amiconcepts.com/.
Be the first to know
Get local news delivered to your inbox!