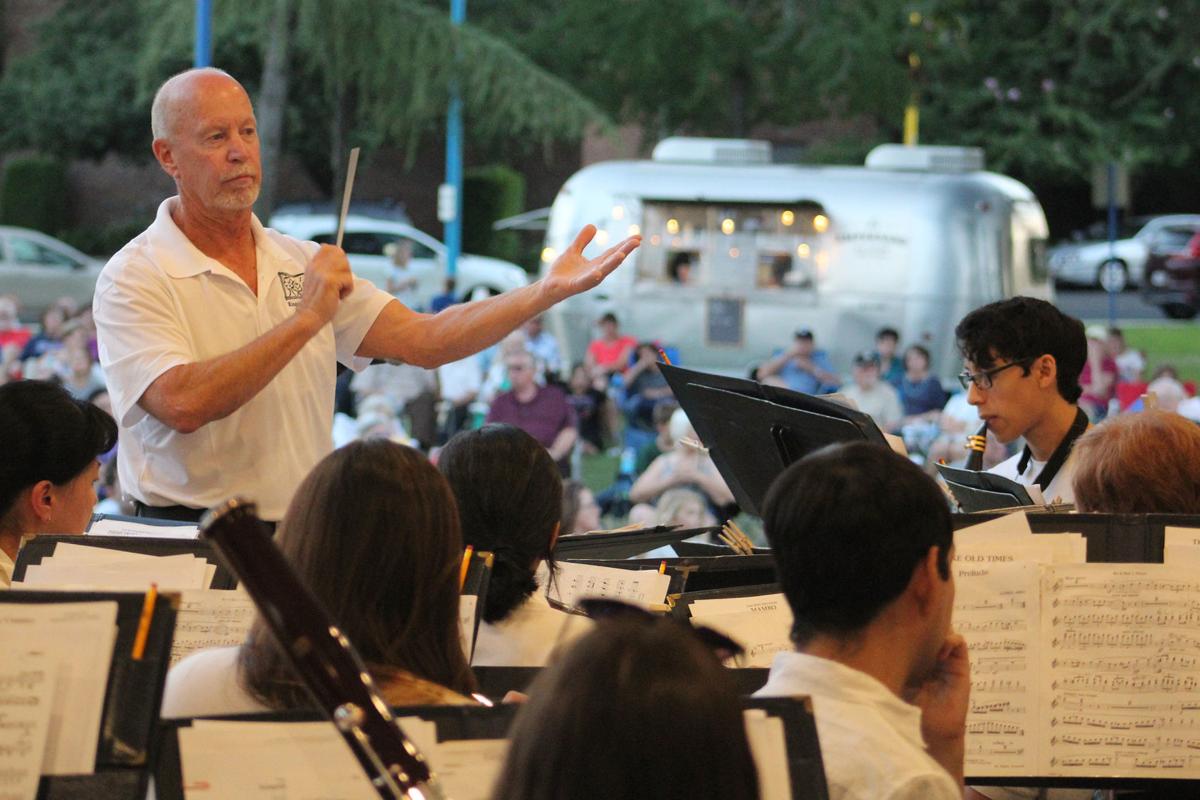 Kingsburg Summer Band concerts
KINGSBURG – This week's virtual Kingsburg Summer Band Concert features drummer Joe Lizama. The concerts will take place online in light of restrictions on large crowds in an effort to prevent the spread of COVID-19.
Webcasts of previous year's performances may be viewed online for free at 7:30 p.m. each Thursday from June 18 through July 23 on the Kingsburg City Band's website, www.kingsburgband.com. The Kingsburg Media Foundation, Kingsburg Chamber of Commerce and City of Kingsburg are also assisting with this effort.
This is the first time since World War II during 1943 and 1944 that the Kingsburg City Band will not perform live. Here is the schedule of performances for the virtual 2020 season:
June 25: Brian Lummis
July 2: Karen Marguth
July 9: Hanna York
July 16: Bob Bergthold
July 23: Katie Engstrom and Joe Lizama
Unity March for Justice in Selma
SELMA – Unity March for Justice is a peaceful protest march in support of the Black Lives Matter movement that starts at 10 a.m. June 20 and kicks off at the Saint Joseph Church in Selma. The organizers are the Central Valley Allies for Change. Participants are to wear masks, practice social distancing and maintain peaceful protesting. The march will conclude at Lincoln Park and includes speakers. For details, log on to their social media page at https://bit.ly/30Nc12H.
Kingsburg Goes the Social Distance race
KINGSBURG – A social distance run is taking place from June 21-30. The Kingsburg Goes the Social Distance run will benefit KCAPS. Registration is $25. Participating runners sign up online, commit to running a 5k and then complete the run while staying apart.
Runners and walkers will submit their results online and be mailed a finisher's T-shirt. Any who would like to contribute to show support for KCAPS may do so online as well. Log on to their social media page for more details at https://m.facebook.com/kingsburgruns.
To sign up for the race, log on to https://bit.ly/3e6A5RX.
Be the first to know
Get local news delivered to your inbox!