Choosing The Right Daycare
Details for Choosing The Right Daycare
Updated
If selecting a daycare for your child seems so daunting, that's because it is. After all, you wouldn't trust just anyone with your child, would you?
But with so many daycares to choose from, how do you know which one is right for you and your little ones?
Choosing a  place where you'll feel comfortable leaving your child is important.
Daycares can vary widely in terms of professionalism and quality, so it is important that you research each place you are considering.
Making on-site visits will tell you plenty about the quality of the facility. Schedule an appointment with the director so you can ask questions.
Have your children accompany you on this trip so you can see how they will react to this environment. Observe your child and gauge his or her comfort level.
Selecting a daycare is an important decision. Look at each option thoroughly before making a final decision. Follow your gut instinct. If you feel something is wrong at a particular facility, don't be afraid of crossing them off your list. You can find another daycare that is more comfortable for you and your child.
With a bit of close observation and intuition, you should have no trouble finding a suitable daycare for your child.

Categories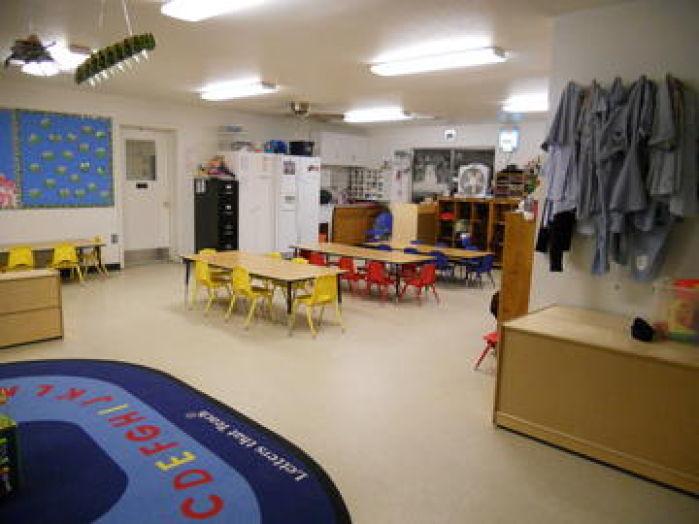 559-583-6220
Currently Open