Right Now
56°
Broken Clouds
Humidity:

87%

Feels Like:

56°

Heat Index:

56°

Wind:

3 mph

Wind Chill:

56°
UV Index:

5 Moderate

Sunrise:

07:10:19 am

Sunset:

06:15:39 pm

Dew Point:

52°

Visibility:

10 mi
Today
Some clouds in the morning will give way to mainly sunny skies for the afternoon. High 71F. Winds NW at 15 to 25 mph.
Tonight
Clear skies. Low 42F. Winds NW at 10 to 15 mph.
Tomorrow
A mainly sunny sky. High near 70F. Winds NNW at 5 to 10 mph.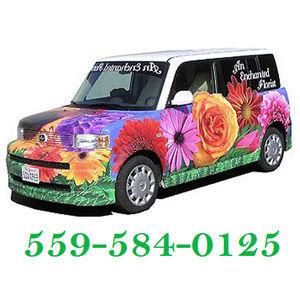 Little Feet Child Care & Preschool Inc.