Photos: Pearl Harbor and other flashbulb memories
The bombing of Pearl Harbor is a flashbulb memory for the oldest living Americans. The assassinations of John F. and Robert Kennedy and Martin Luther King Jr., and the first astronauts who walked on the moon are such moments for early baby boomers. These are some others.
Tags
Subscribe to hanfordsentinel.com and help secure the future of our local reporting. Special savings available now!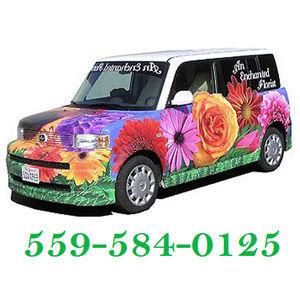 Little Feet Child Care & Preschool Inc.