Evolution of Kings County marijuana rules
Three years ago, local lawmakers were trying to prevent marijuana from being grown within city limits, even if it was intended to be used for medicinal purposes.
Now, after California voters passed Proposition 64 in November, the Hanford City Council is searching for ways to tax pot revenue, as multiple medical marijuana companies show interest in opening processing plants in Hanford.
The Sentinel's coverage of this transition over the past few years is presented below.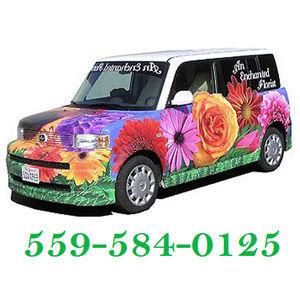 Little Feet Child Care & Preschool Inc.