Crime, police and fire stories: Dec. 4-17
Over the past two weeks, local law enforcement agencies conducted a sexual offender compliance check that uncovered five people in violation.
Dash, a K-9 with the Kings County Sheriff's Office, is back home and recovering after two surgeries due to a shooting incident.
Also, the Hanford Fire Department put out a deep fryer fire at Arby's.
Tags
Subscribe to hanfordsentinel.com and help secure the future of our local reporting. Special savings available now!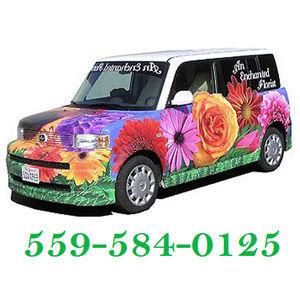 Little Feet Child Care & Preschool Inc.