Crime and police stories: Sept. 11-24
Over the last two weeks, an upset boyfriend rammed into his girlfriend's car, officials looked into an apartment fire that may have been arson and a teenager led police on a five-mile chase on his dirt bike.
Tags
Subscribe to hanfordsentinel.com and help secure the future of our local reporting. Special savings available now!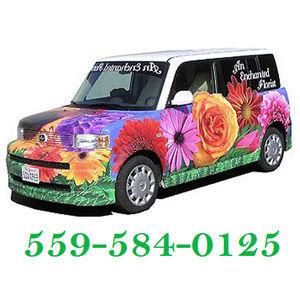 Little Feet Child Care & Preschool Inc.