Dial Easy
Dial Easy: Substance Abuse and Zero Tolerance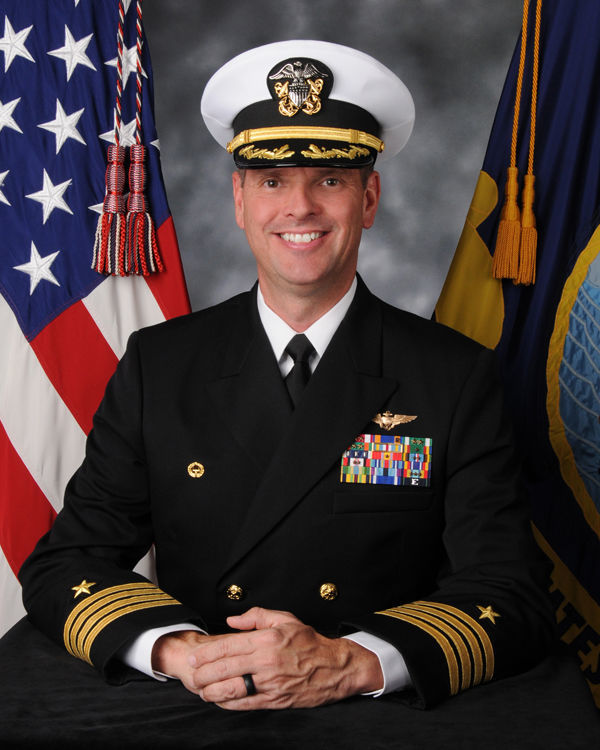 In order to understand how drugs affect the human body, it helps to understand what drugs really are. In general, drugs alter the chemical state of a person's mind and body. Some drugs, such as medicines, are good and helpful. Others, such as illegal substances, are not. Regardless of the legality of substances, they all affect a person's performance, both at work and at home.
Most of us come to work to do our best. Continuous improvement, growth and driving toward excellence is a theme we can all apply in our respective positions. It is also the core of the U.S. Navy's readiness, so it is imperative that each of us bring our "A-game" to work. The success of the Navy is built on this sturdy and durable framework, rooted solidly in each individual Sailor's work ethic.
With so much riding on the contributions of today's Sailors, it makes sense that the standards be set high. Alcohol and drug abuse are incompatible with the maintenance of those standards of readiness, performance and discipline. They are destructive of Navy efforts to instill pride, promote professionalism and enhance personal readiness. They tear down what we, as a Navy team, work so hard to build.
It is important to note that this includes marijuana. While some states have legalized this substance, it is still not legal for member of the armed forces. This drug affects performance, judgment and prevents Sailors from bringing their best to the fight, remaining in a person's system for up to 30 days. It undermines our fighting force and could have potentially disastrous consequences in both a work and home environment.
As part of the Department of Defense (DoD) substance abuse policy, the Navy is testing for synthetic marijuana compounds during random urinalyses. According to NAVADMIN 334/13, testing for synthetic marijuana compounds will be randomly conducted on samples submitted to all drug screening laboratories, and positive results will subject members to disciplinary action under the UCMJ.
The Navy expects to test more than 1.1 million samples this year, roughly 60,000 samples each month. A portion of them will be screened for synthetic marijuana. Those that potentially test positive will be forwarded to the Air Force Drug Testing Laboratory at Lackland AFB, Texas, for confirmation. Testing for synthetic cannabinoids - also known as Spice, K2, Herbal Essence and other names - will also be conducted within the standard testing panel conducted for urinalysis samples.
The DoD estimates that nearly one percent of military personnel may be using synthetic marijuana. In fiscal year (FY) 2012, ordinary marijuana use among active duty military personnel was 0.43 percent and for the entire DoD the prevalence rate was 0.64 percent. FY 2013 testing for Navy personnel indicated that .09 percent of all samples were positive for marijuana.
If a member uses, possesses, promotes, manufactures, or distributes synthetic drugs, they face disciplinary action that could result in unfavorable separation from the Navy. The Navy's policy on all substance abuse is zero tolerance. Substance abuse puts lives and missions at risk, undercuts unit readiness and morale and is inconsistent with our Navy ethos and core values of Honor, Courage and Commitment.
As we move forward into a new year, let us help ensure this scourge is eliminated from our ranks. 
All my best,
Captain David James,
Commanding Officer, NAS Lemoore