Dial Easy
African-American History Month: African-Americans in Times of War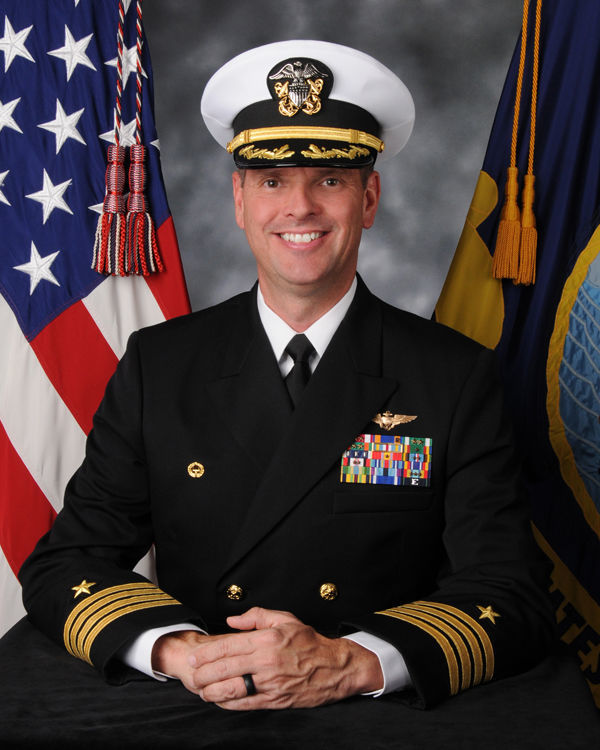 The history of African-Americans is the principle of the ideal that all men are created equally. It is also the story of how that unfadeable truth prevails over prejudice. This ideal predates our Founding Fathers and continues to this day. Its mark is on every landscape and city of our country. This story has seen wars, conflict, success, and growth, even finding its way into the battlefields and frontlines of the struggles that both divided and galvanized our country. To commemorate that story, the theme for the 2018 African American History Month is "African-American in Times of War."
The Association for the Study of African American Life & History (ASALH) has selected this annual theme to commemorate the centennial of the end of the First World War in 1918, and explore the complex meanings and implications of this international struggle and its aftermath. The First World War was initially termed by many as "The Great War," "The War to End All Wars," and the war "to make the world safe for democracy."
Those very concepts provide a broad, useful framework for focusing on the roles of African Americans in every American war, from the Revolutionary War Era to that of the present "War against Terrorism." Times of War inevitably provide the framework for many stories related to African American soldiers and sailors, veterans and civilians. This is a theme filled with paradoxes of valor and defeat, of civil rights opportunities and setbacks, of struggles abroad and at home, of artistic creativity and repression and of catastrophic loss of life and the righteous hope for peace.
The theme suggests that contemporary conditions, past and present, give us cause for critical pause in our studies and deliberations to consider the specific and unique issues faced by African Americans in times of war. These issues include opportunities for advancement and repression of opportunities during wartime including the struggle to integrate the military and experiences during segregation/apartheid and successful integration, veteran's experiences once they returned home, the creation of African American Veteran of Foreign War posts and cultures and aesthetics of dissent. This narrative is not limited to African-American military service but addresses the broader topographies and spaces of Black military struggle, resistance, and rebellion and how Black soldiers and/veterans are documented and memorialized within public and private spaces. These diverse stories reveal war's impact not only on men and women in uniform but on the larger African-American community.
It is with great pleasure that I join you in marking February as African-American History Month. This is a time to remember and reaffirm our common commitment to justice, equality and opportunity. Those of us serving in this remarkable institution, whether military or civilian, bear a special responsibility on occasions such as this. We are fortunate to serve as both sentinels of the past and scouts for the future.
As sentinels of the past, we carry a unique understanding and appreciation for the lessons of history, lessons of African-Americans who have worn this Nation's uniform and served with distinction at home and abroad. As scouts for the future, we are also proud to inherit an institution that for more than half a century has been a pioneer for equal opportunity, which today is a beacon to America as the most integrated institution in the Nation.
Just as we are an example to others, we also have a responsibility to each other to ensure that our military and civilian ranks are defined by adherence to the highest standards of equal justice and professional ethics. In so doing, we can build an even stronger military and an even stronger Nation.
When we examine our Nation's history, we discover these and countless other stories that inspire us. They are stories of the triumph of the human spirit, tragic stories of cruelty rooted in ignorance and bigotry, yet stories of everyday people rising above their circumstances and the prejudice of others to build lives of dignity.
As we celebrate African-American History Month, let us commit ourselves to raising awareness and appreciation of African-American history. Let us teach our children, and all Americans, to rise above brutality and bigotry and to be champions of liberty, human dignity and equality, and let us rededicate ourselves to affirming the promise of our Constitution.
If you have some time and want to read a remarkable account of U.S. Naval Aviation concerning war, teamwork, brotherhood and race-blind courage I recommend searching the internet for the history of ENS Jesse Brown, the first U.S. Navy African-American aviator – a must read in my opinion.
Together, we can remain a model for the Nation. Together, we can make the meaning and lessons of this month real, not only for African-Americans but for all Americans.
All my best,
Captain David James,
Commanding Officer, NAS Lemoore