Photos: HPD's 'Shop with a Cop' and LPD's shoe drive
On Thursday, Dec. 14, both the Hanford and Lemoore police departments participated in events that helped children in the community.
Hanford police officers took several specially chosen students out Christmas shopping for their families at Target.
The Lemoore Police Department distributed over 80 pairs of shoes to children chosen by local schools.
Shop with a Cop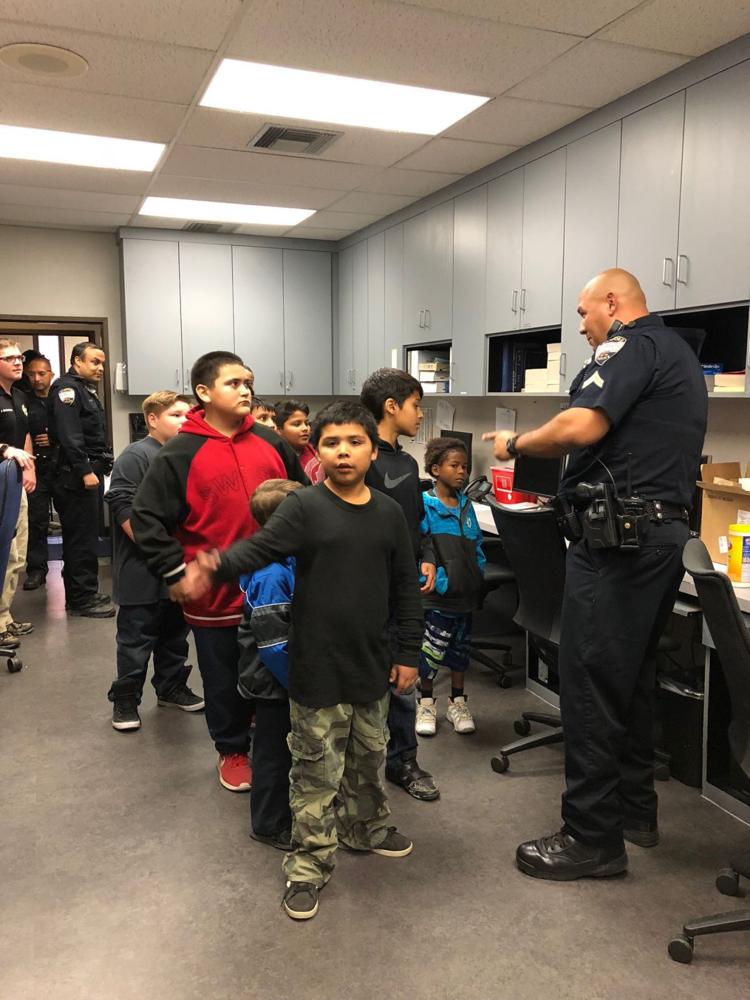 Shop with a Cop
Shop with a Cop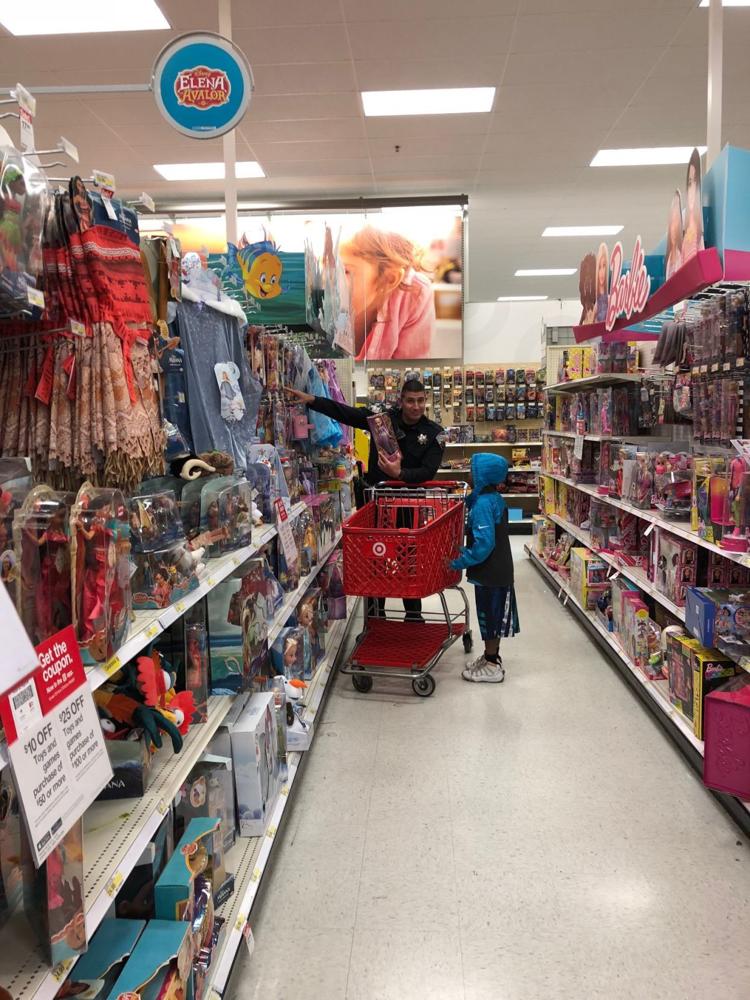 Shop with a Cop