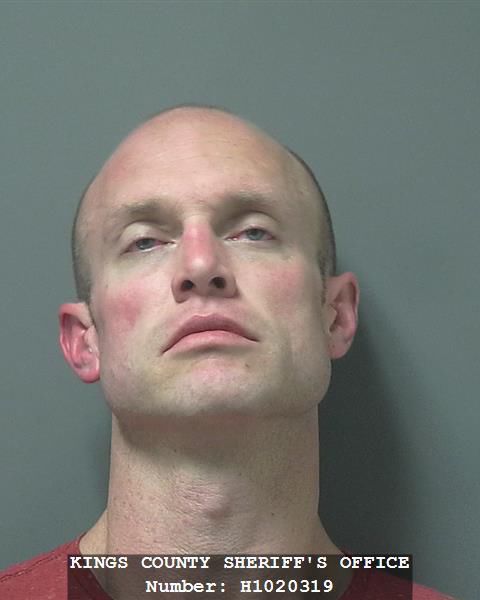 HANFORD — Police seized more than an ounce of methamphetamine Friday after a driver lied about his identity during a routine traffic stop, the Hanford Police Department said.
Around 12:24 a.m., officers topped a Toyota pickup near 11th Avenue and Lacey Boulevard for a minor traffic violation. Police said the driver, later identified as Donald Hess, 33, of Hanford, believed he had a warrant for his arrest and gave officers his brother's name. Officers searched the truck and found about an ounce of methamphetamine on the floorboard.
Hess was arrested and booked into the Kings County Jail on suspicion of possession of a controlled substance, possession of methamphetamine for sales, transportation of methamphetamine, falsely impersonating another person to avoid prosecution and driving without a license.
A passenger, identified as Timmithy Calhoun, 51, had about a quarter ounce of methamphetamine, police said. Calhoun was cited and released for possession of methamphetamine.