More Videos
×
Renaissance of Kings Faire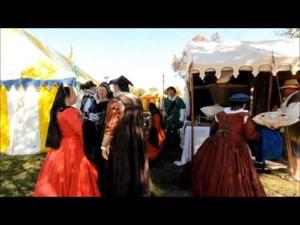 Visitors to downtown Hanford were transported to the days of yore this weekend as Civic Park was turned int…
Local
National
From start to finish, it was Jace VanderWeerd in front of the pack Saturday night at Keller Automotive Speedway at Kings Fairgrounds.
Local News
 Helpful information from the California Department of Motor Vehicles for California drivers:

Promos
See what's happening in Kings County

NAA/Nielsen Research show the unmatched strength of …

Check this out for local deals and offers!

Stay in touch with HanfordSentinel on Facebook!

Help us get criminals off the streets.

Check out our videos on YouTube!