More Videos
×
SPHS Book Trailer Contest Eleanor & Park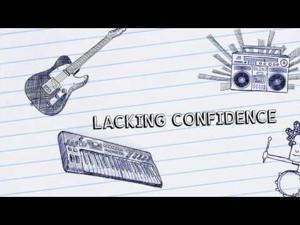 Local
National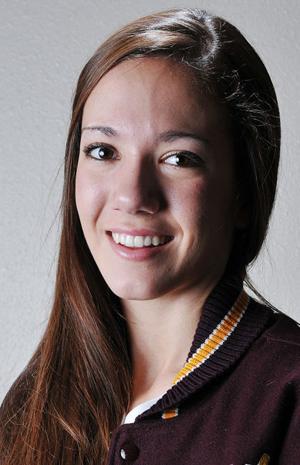 Former Kings Christian standout Morghan Williams, a two-time Sentinel volleyball Player of the Year, was one of three Fresno Pacific players to be named to the All-PacWest team.
Local News
Sierra Pacific High School held it's first-ever book trailer contest this month.

Promos
See what's happening in Kings County

NAA/Nielsen Research show the unmatched strength of …

Check this out for local deals and offers!

Stay in touch with HanfordSentinel on Facebook!

Help us get criminals off the streets.

Check out our videos on YouTube!